SAP S/4HANA
Next generation capability at the heart of responsive supply chain & digital business operations
Join the leading businesses that trust Rocket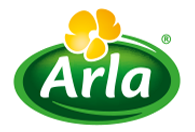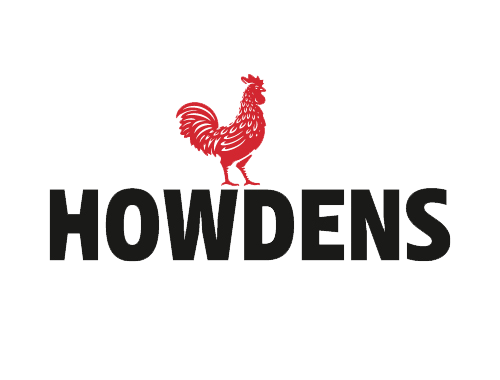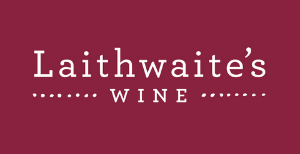 High-performance digital operations with SAP S/4HANA and S/4 Digital Supply Chain
We'll help you to...
Simplify your S/4HANA migration
Our supply chain led S/4HANA migration methodology, will enable your business to move supply chain functions in advance, to reduce risk of deployment without compromising the final S/4HANA landscape.

Our refined design and implementation approach and technical know-how will help you take full advantage of the advanced capabilities of platforms such as SAP S/4 Extended Warehouse Management (EWM) & SAP S/4 Transport Management (TM), SAP S/4HANA and of course SAP Cloud applications built on HANA such as SAP Integrated Business Planning (IBP) and SAP Manufacturing Cloud.
Choose Rocket SAP S/4HANA for:
Having worked with SAP HANA based applications to deliver high-performance supply chains and digital business operations since 2014, well ahead of the release of SAP S/4HANA we can help you achieve significant business benefit from S/4 EWM & TM ahead of S/4HANA.
Shorter time to value
Gain significant business benefit from S/4 EWM & TM ahead of S/4HANA
Lower operational impact
Mitigate the change management and operational risk
Reduce risk of S/4HANA migration
Greatly reduce business risk to customer service
Simplification of S/4HANA migration
Simplification of the future S/4HANA migration process
More rollout flexibility
We can provide more options for multi-site deployments
Digital business ready
Accelerate technology enabled benefits such as mobile, automation and robotics
Our SAP consulting, support services and integration solutions
The unique perspective we take across supply chain transformation projects will enable your projects success, delivering 100% of your strategic requirements
SAP IMPLEMENTATION SERVICES
SAP MANAGED SERVICES AND SUPPORT
Do you have any questions?
Support and consulting to help derive maximum value from S/4HANA
If you are seeking further insight, reassurance around increased operating costs, or would like to start to build a business case around strategic concerns, please get in touch.
I'd like to ask a question
Explore our SAP S/4 project success case studies
Online Tool: SAP WMS Platform Selector
Find your best-fit SAP WMS in under 10 minutes. Gain valuable FREE access to your personalised report to support your SAP Warehouse Management selection process.
The Guide to Replacing SAP Warehouse Management
Ebook
Access our in-depth expert analysis and learn how SAP EWM can support your operational needs now and into the future, enabling your business to grow and react with confidence and agility.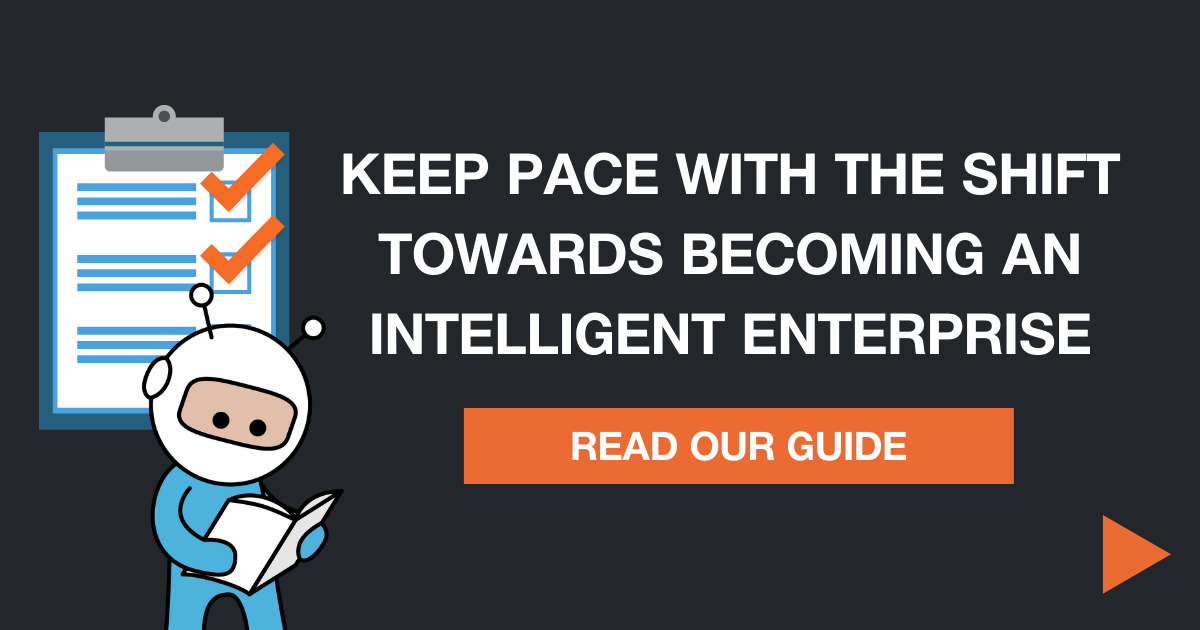 "How to" guide. Building SAP Landscape Resilience
For higher demanding business scenarios such as supply chain intensive operations, the role and scope of the traditional architecture and approach to landscape design have been surpassed.
It's not sufficient to record a lot of data about your business. You need to consume it and act on it instantly. With real-time insights on SAP S/4HANA you can.....
Understand your performance
Minute-to-minute with easy analytical views, so you can take action and make changes while outcomes can still be affected

Connect, collaborate and manage risk
With suppliers, outsourced manufacturers and customers accelerating the movement of materials, harnessing decision support in real-time
Mitigate issues faster
Resolve service failures in real-time using new interfaces, reducing data volume and providing greater flexibility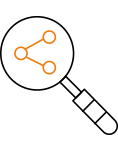 Plan and consolidate
Enabling iterative period end closing with continuous posting into accounts, cash forecasting management, procurement optimisation and manufacturing without limits

Optimise sales and operations
Balance supply and demand in a profitable way. IBP S&OP powered by HANA for real-time collaboration and planning
Exploit demand and supply planning data
Accelerate your reporting for better decision making and deliver insights that were not possible before
SAP digital supply chain solutions and services frequently asked questions
Discover the answers to our most pressing SAP S/4 questions with our comprehensive FAQ section
How does S/4HANA differ from SAP Business Suite (SAP ECC)?
How is the technical innovation of SAP HANA enhancing digital supply chains?
How do I take full advantage of a move to SAP S/4HANA?
How do I start to build a business case for SAP S/4HANA?
Our approach creates tightly integrated business systems and technology
Project Success is
Rocket

Science
Thinking

and

Delivering

Differently