Contact us in the way that works for you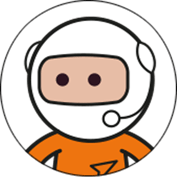 How can we help?
Select your preferred way to get in touch with our team
Book time directly with sales
Select the slot that suits you directly below
Use this form to email us your enquiry. We won't spam you and will be in touch within 24 hours.
Book time directly with the team or message via LinkedIn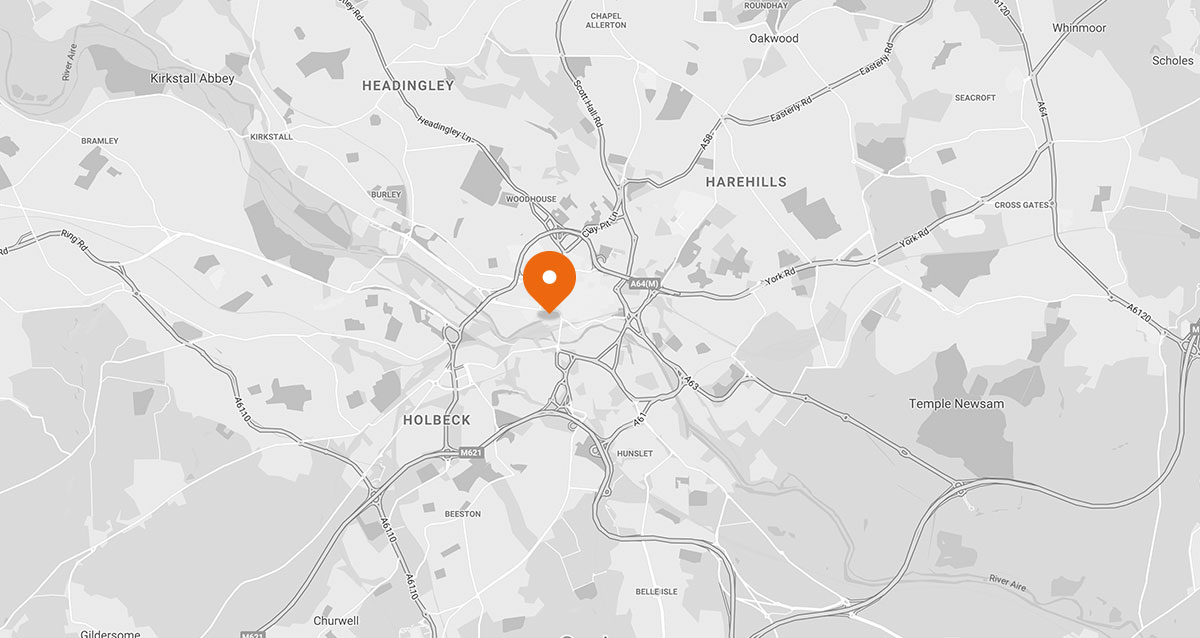 Leeds, UK
Rocket Consulting Ltd. No. 1 Aire Street, Leeds, Yorkshire, LS1 4PR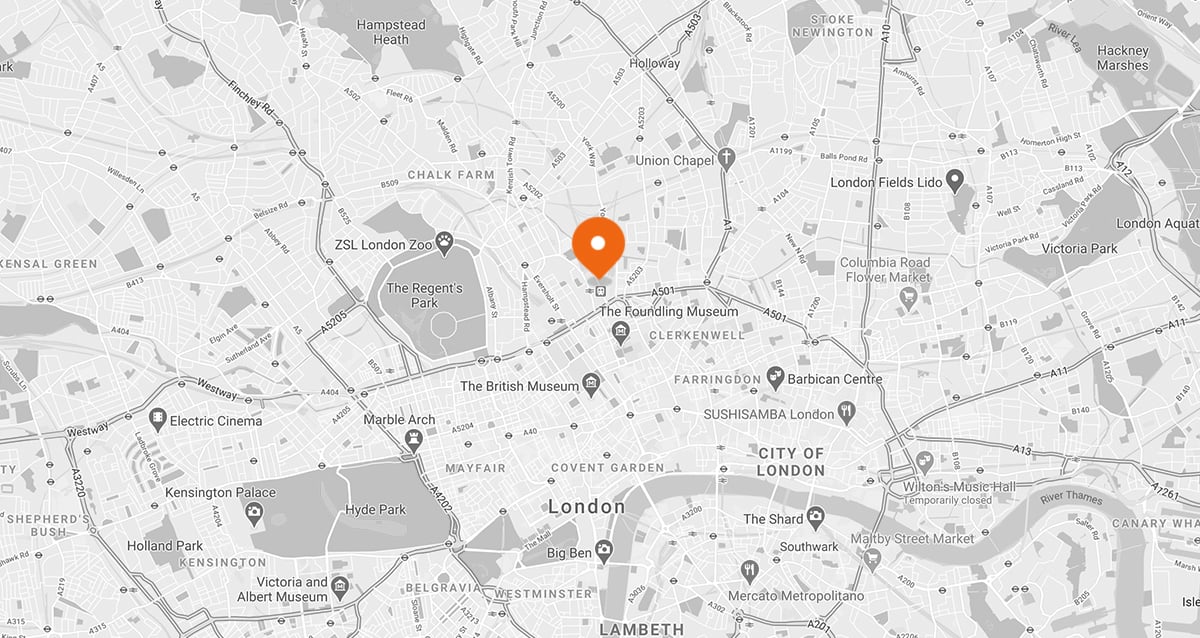 London, UK
Rocket Consulting Ltd. The Stanley Building, Seven Pancras Square, Kings Cross, London, N1C 4AG