SAP Business Network Global Track and Trace
Supply and delivery visibility, security and assurance
Join the leading businesses that trust Rocket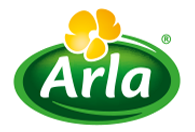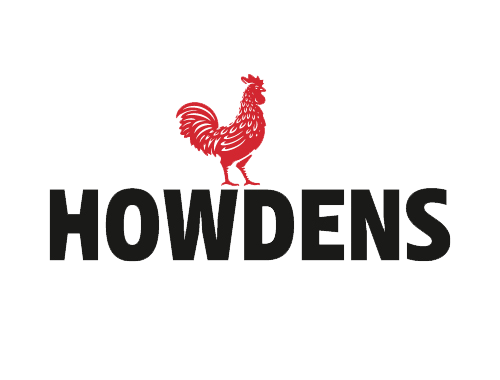 Drive performance and complete customer satisfaction with SAP Business Network Global Track and Trace (GTT)
We'll help you to...
Follow your products and assets through your supply chain using real-time visibility of inbound and outbound shipments
Let Rocket provide you with real-time batch and shipment traceability from production, through to manual handling and outbound. Providing you with speed, agility and accuracy across your connected distribution networks.
If you want to seamlessly transfer information along your supply chain, both internally and with external logistics service providers across wholesale, retail, ecommerce and consumer deliveries please get in touch.
Our SAP consulting, support services and integration solutions
The unique perspective we take across supply chain transformation will enable your project success, delivering 100% of your strategic requirements
SAP IMPLEMENTATION SERVICES
SAP MANAGED SERVICES AND SUPPORT
Choose Rocket for SAP Business Network Global Track and Trace for:
Reduce supply chain costs
Our proven approach and strategy will help you decide on a traceability or serialisation approach that is best for your business, reducing supply chain costs by improving collaboration and asset visibility
Resolve issues before impact grows
By enabling your operational users to define and configure multiple business processes to be tracked with their related events and properties, we can help you to resolve issues before their impact grows across your enterprise
Rapid deployment
Get up and running quickly with SAP Business Network Global Trace and Trace by using Rocket Methodology and best practice process templates for an accelerated implementation
Process visibility
Helping you deliver a fast, accurate view of your supply chain track & trace data and use this to increase service levels, compliance, security and integrity
Protecting brand integrity
We can help provide product traceability to secure the distribution of serialised products, helping detect counterfeits and protect brand integrity
Customer satisfaction
Rocket will enable you to track and monitor process status and fulfilment, while driving events and exceptions to action in integrated systems
SAP Business Network Global Track and Trace services

Platform Evaluation & Selection

Testing & Test Management

Project & Change Management

Solution Implementation

Data Management, Cleansing & Loading

End User Training

Requirements, Process Design & Blueprint

Support
Do you have any questions?
Would you like to benefit from real-time process visibility?
We can help you gain a fast, accurate view of your supply chain track and trace data and use this to increase service levels, compliance and security.
Find out the different ways to contact our team
Our approach creates tightly integrated business systems and technology
Project Success

is
Rocket

Science
Thinking and Delivering Differently