SAP Implementation Services
Ensuring project success
Join the leading businesses that trust Rocket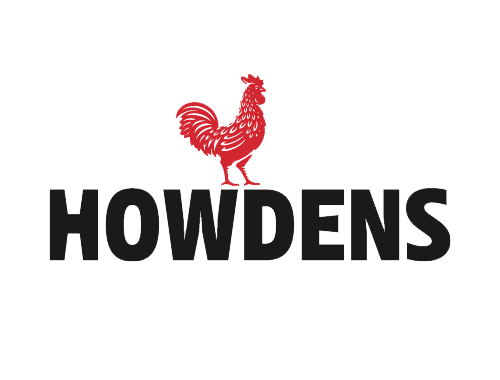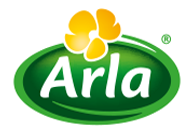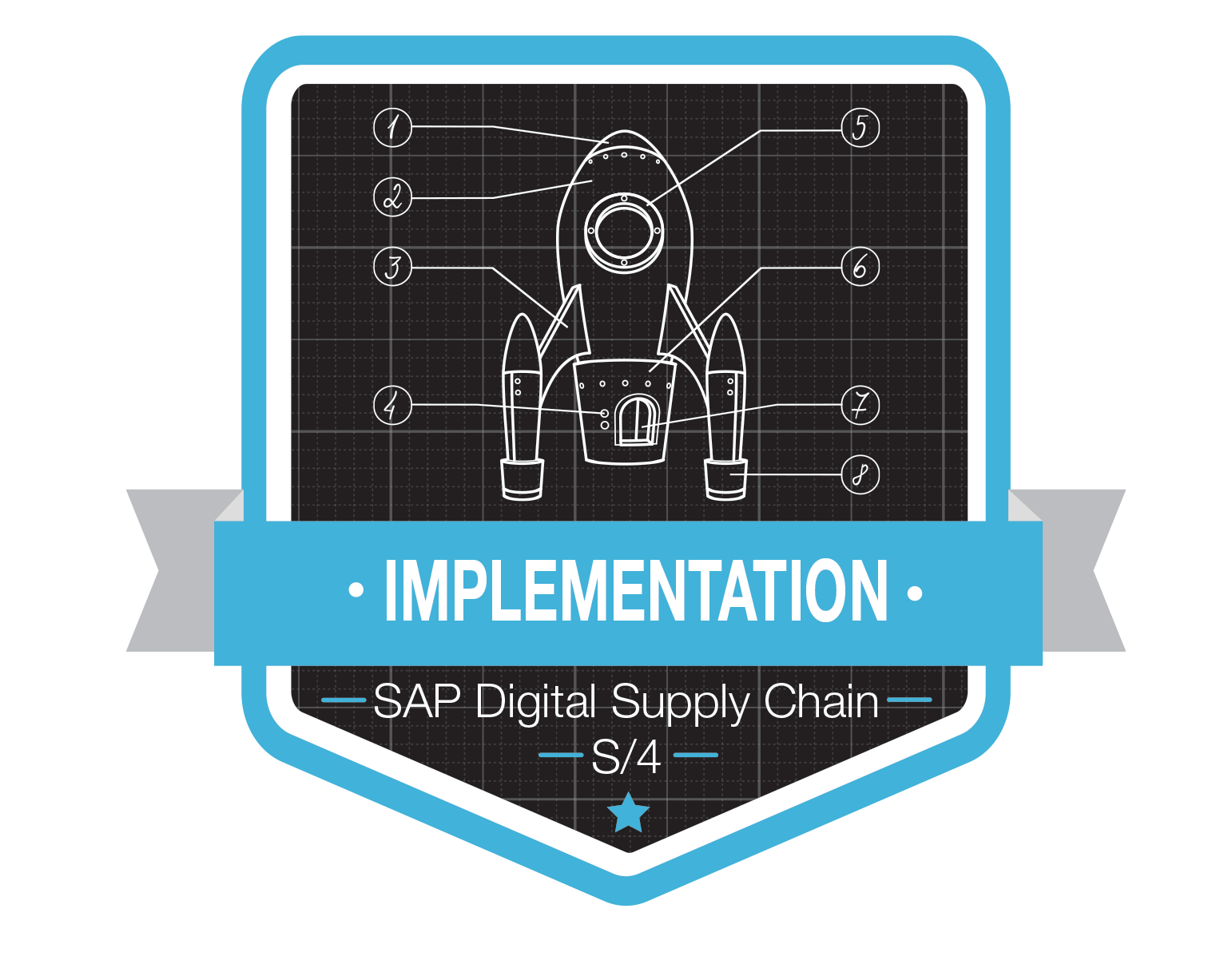 SAP Implementation Services
Ensuring on time and on budget project delivery
Why shoot for the moon when you can shoot for the stars?
Ensuring on time and on budget project delivery.
Using our creativity, operational insight, logistics and business experience, we'll help you discover, refine, and deliver on a vision.

Rocket is renowned for leading and managing complex, often multi-vendor SAP WM/TM/EWM/IBP implementations, making this possible through senior project management and a project methodology tailored to create alignment across all the components required to deliver a successful project; System, Technology, Operation, and People.

By taking advantage of proven best practice and the Rocket Methodology – you can close the gap between your digital vision and strategy and accelerate your digital transformation.
Our methodology helps our clients follow classic waterfall implementations, accelerated Rapid deployments (where appropriate) and hybrid timelines benefiting from our combined waterfall and agile methodology.

We've helped many businesses choose and implement the right SAP supply chain software in line with their own requirements, giving our customers the benefit of standardised and replicated business processes across their organisation that minimises SAP implementation and upgrade costs.

If you'd like to find out more about how Rocket's business and SAP implementation services can help your organisation, take a look at our range of case studies.
Providing the core business services that support your digital innovation

Project Management
Using our project methodology our project managers ensure robust governance to your projects
Consistently delivering successful, on time on budget projects



Change Management
Critical to project success, we support our customers with our change management and change methodology to supplement internal resources when required




Design Thinking
Our design thinking and digital discovery workshops, help you identify and capitalise on new practices or technology, creating new business processes that improve the experience of your organisation's employees, customers, suppliers and partners

Business Process Design
We work closely with you to define and design your future ways of working. Our thought leadership process will help you take full advantage of standard SAP software, best and emerging practices

Testing
With a choice of approaches, we support our customers project testing needs.

From full-service testing management and execution or test support depending on our client's teams and needs



Training
We create self-sufficient organisations that understand the solutions we provide. Empower your SAP end-users to create fast adoption during the project and beyond



Digital Transformation
With our agile methodology we help you quickly capture, validate and iterate new innovations.

From rapid proof of concept to pilots and beyond

Support
We provide flexible support specifically designed for supply chain and operations environments, offering you fast access to experts with short resolution times


Do you have any questions?
Are you looking for a specialised SAP EWM implementation partner?
Or looking to make significant improvement to the way you run SAP WM and SAP Business Suite Software (SAP ECC)?
Find out the different ways to contact our team
Case Studies
Be inspired by our project success
An iterative approach that delivers value fast
We're practical partners for your journey of transformation – and we know change doesn't happen overnight.

That's why we focus on improving the core processes that drive your business. Processes that our teams live and breathe. After all, when your business runs better, you're creating a platform for your future growth and new ideas.

From there, we'll show you how the latest technologies can bring new opportunities into your enterprise. We'll connect your assets, empower your people, and guide you towards true operational excellence.

Finally, we'll help you to join the digitally disrupted world and step into new business models and ways of working. So you can unlock opportunities ahead of your competitors, gaining commercial advantage before iterating whatever comes next.

It's creating a constant state of temporary advantage. Creativity that fuels your business to new places.
To start is as simple as getting in touch and discovering your possibilities.
Mission Control Methodology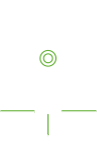 Flexibility
At Rocket we pride ourselves on being able to work with our customers with a flexible approach to ensure all parties are focused on delivering best of breed ideas, knowledge and expertise.
The Rocket Mission Control Methodology is designed to harness Rocket expertise, knowledge and experience whilst aligning to our customers key competence and expertise.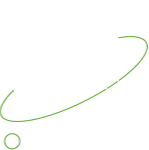 Continual Improvement
We never stop improving, with lessons learned from every project meaning our customers also benefit from a standardised way of how we manage all our projects, leaving consultants to focus on business/project challenges this prevents duplication of effort and 're-inventing the wheel' and ensures there is knowledge transfer throughout the project.
Our partnership model is highly successful with our clients where each party is responsible for delivering key, clearly defined areas of responsibility, to ensure accountability and commitment.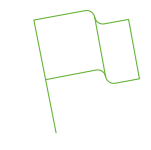 Project Management
At Rocket we are passionate advocates of investing in the project preparation and blueprint phases to ensure that the project governance structures are properly set-up and that the core design is well defined to enable an efficient realisation phase.
Rocket has clear areas of expertise but we cannot deliver successful projects in isolation from our customers. Our customers also have key areas of expertise and competence that need to be utilised throughout the project lifecycle.
Our approach creates tightly integrated business systems and technology
Project Success is
Rocket

Science
Thinking

and

Delivering Differently