About Rocket
Creating sustainable ways of working for our people, customers and planet
Our purpose is to impactfully advance the supply chain and operations management practices of leading SAP-run businesses
By offering an inspiring place for our people to work and grow, and provide our clients with an engaging, professional service experience
Welcome to the Rocket
It is our mission to work hard to attract the best people from diverse backgrounds and geographical locations, placing them at the centre of our universe to nurture and develop them into expert leaders in their fields.
Headquarters in London UK and Leeds, with a European regional hub in Romania

50+ In-house SAP specialists, typically 15+ years experience

Effective on-site & remote working practices. Mixed mode delivery since 2004

Serving UK&I, Europe & Worldwide clients. Languages spoken: English, French, German, Romanian, Hebrew, Slovak, Italian, Portuguese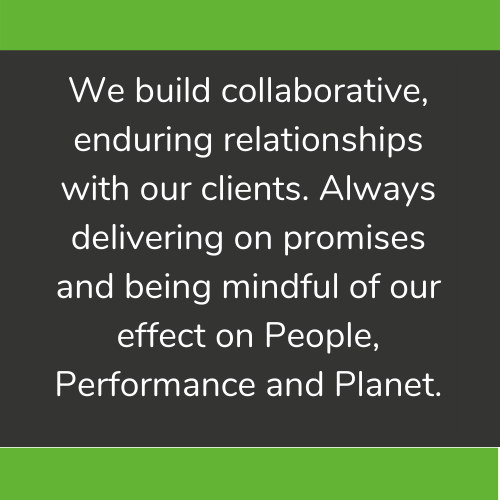 Led by an experienced management team from the UK Headquarters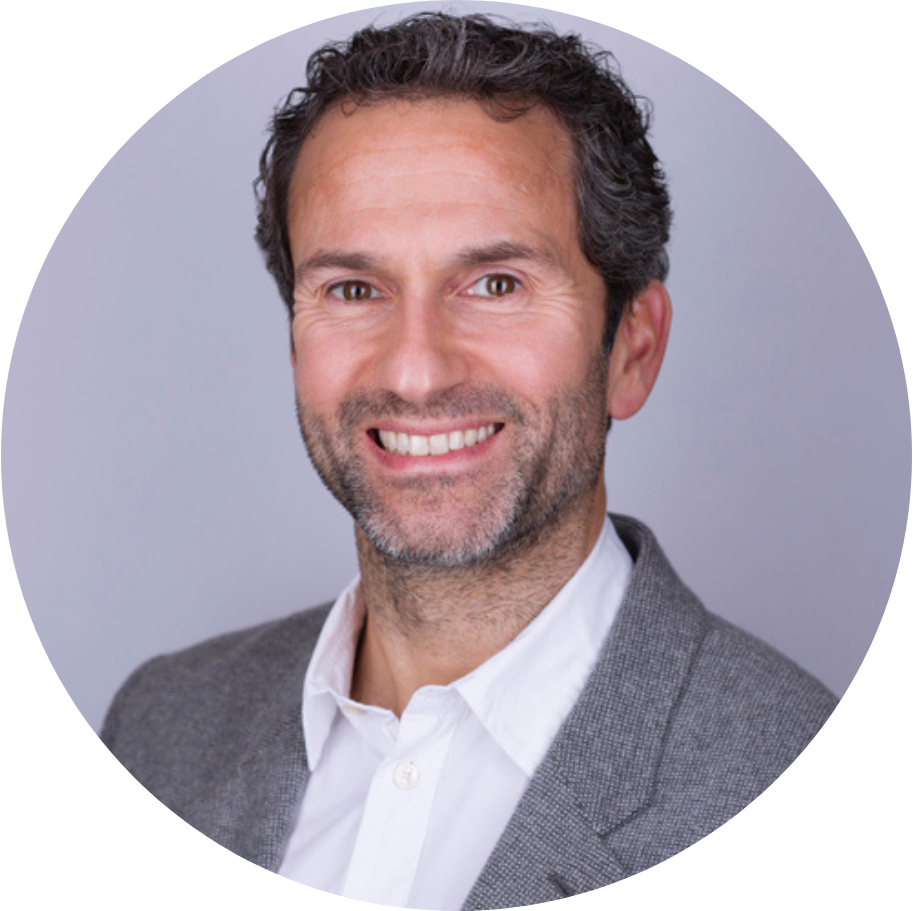 Lewis Marston
Founder and CEO
Lewis brings 20 years of experience delivering transformation to supply chain and business operations, helping organisations implement pioneering digital strategies.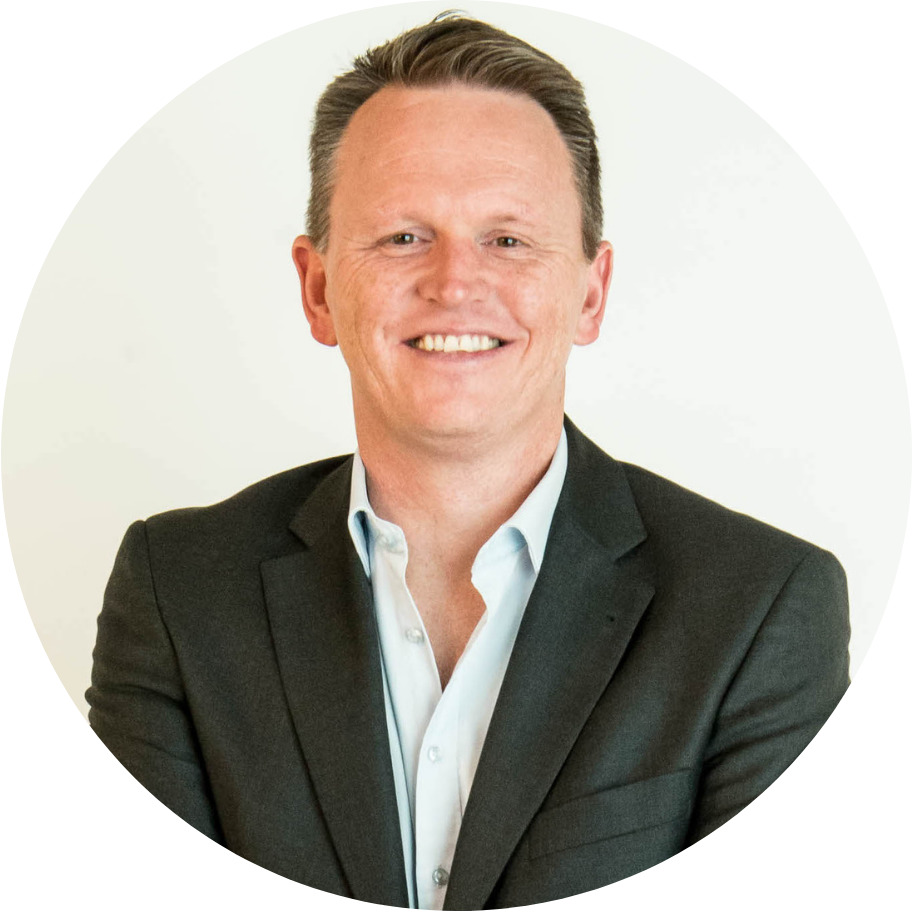 Nick Garnett
Chief Operating Officer
With over 25 years in the industry, Nick's project expertise ensures a streamlined and enjoyable journey for all Rocket's customers.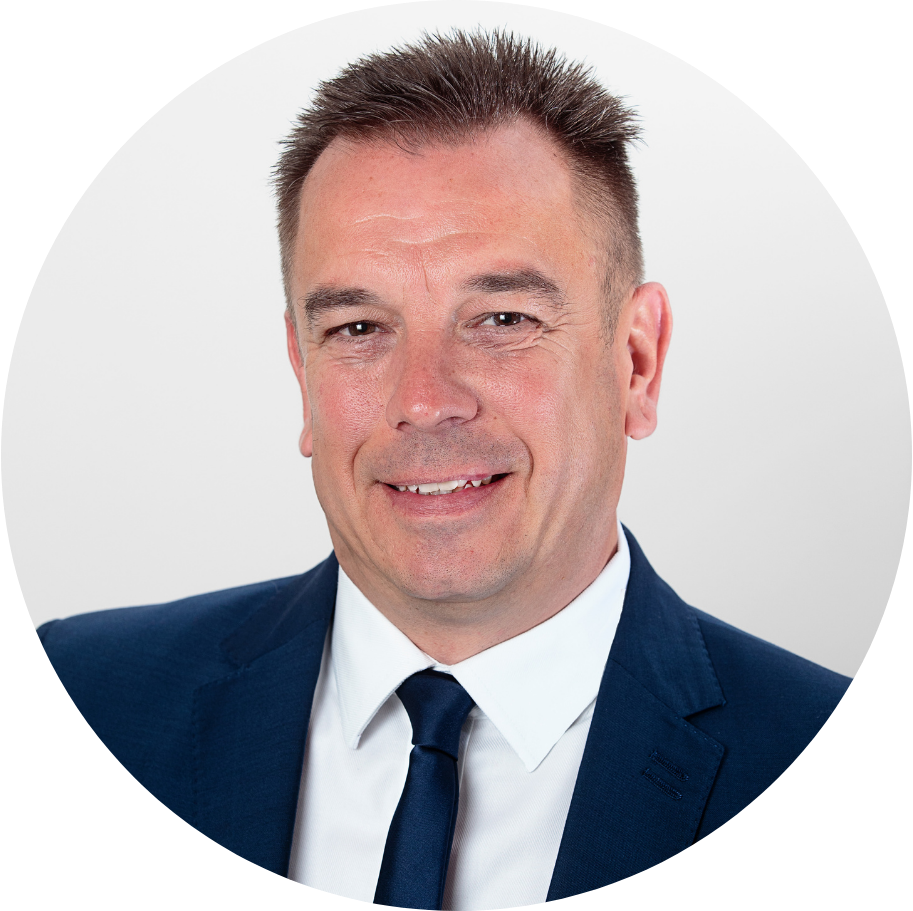 Paul Clarkson
Head of Sales
Paul has over 25 years of experience in sales, sales management, and sales leadership within global enterprise software and solution businesses.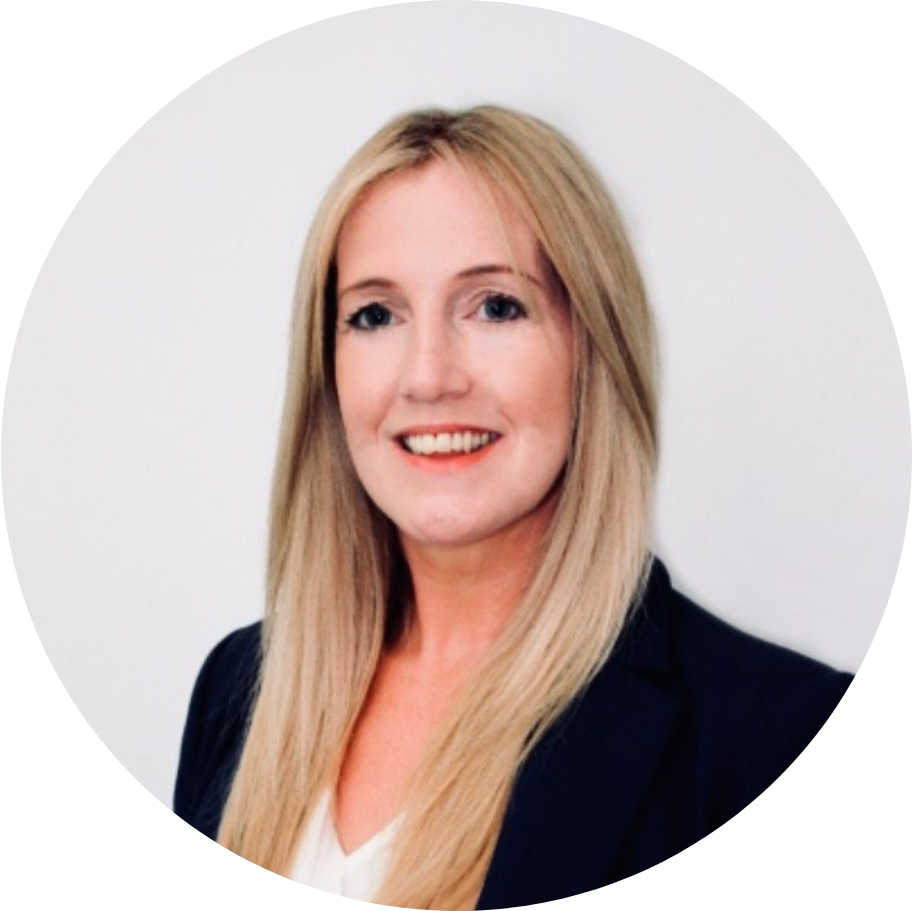 Emma Dart
Chief of Staff
Emma brings 20 years of experience supporting the board with day-to-day company operations management, HR and as a vital liaison in taking care of the Rocket team.
Glenn Walsh
Head of Consulting
Glenn shares in excess of 25 years of SAP experience, supporting multiple SAP EWM & TM projects and is an S/4 HANA & SAP Business Technology Platform expert.
Donna Unitt
Head of Delivery
Donna's expertise spans over 25 years in IT programme and project management in supply chain, she is passionate about change management and is a certified practitioner.
Corporate and social responsibility (CSR) at Rocket
One team with a unique approach
We are a team of highly engaged and dedicated supply chain experts, driven by the passion to innovate and deliver heightened functionality, migration roadmaps, and process optimisation for our clients.

Our unique approach creates one team, enables complete transparency, and delivers the right expertise at the right time whilst holding everyone accountable for their contribution.
Corporate and social responsibility (CSR)

We take continual steps that help minimise our impact on the planet and constantly look to change how successful benefits, outcomes, and return on investment are measured to provide a catalyst to build momentum for the sustainability agenda in SAP-run businesses.

We are dedicated to making a positive contribution to our communities, being a good employer, championing diversity and minimising our environmental impact.
Environmental & Economic Sustainability

By proactively seeking ways to optimise our efficiency and resource utilisation, we continue to enhance our environmental performance.

In keeping with our mission, we promote sustainable supply chain management, giving our customers the capability to adapt to changes in the environment and the economy rapidly.

Our values underpin the way we operate and build for the future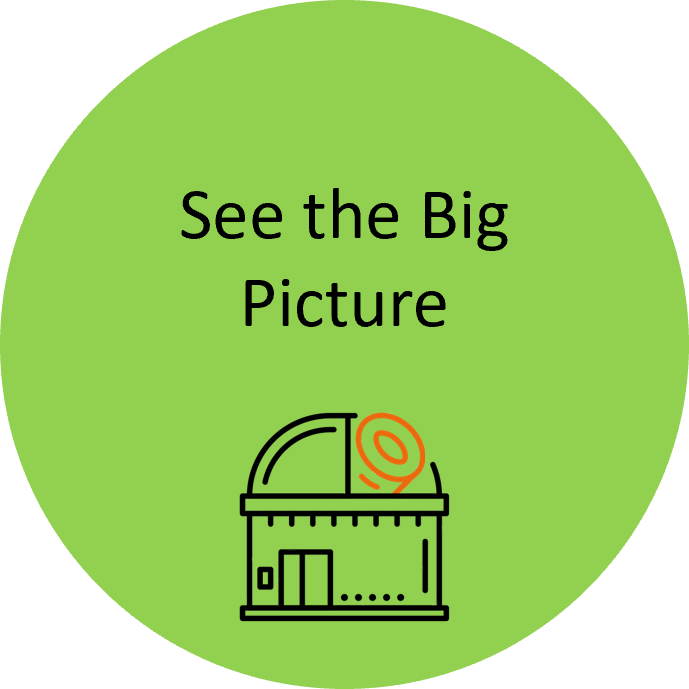 See the Big Picture
Strategic thinking and creative problem-solving, founded on an end-to-end view of the supply chain.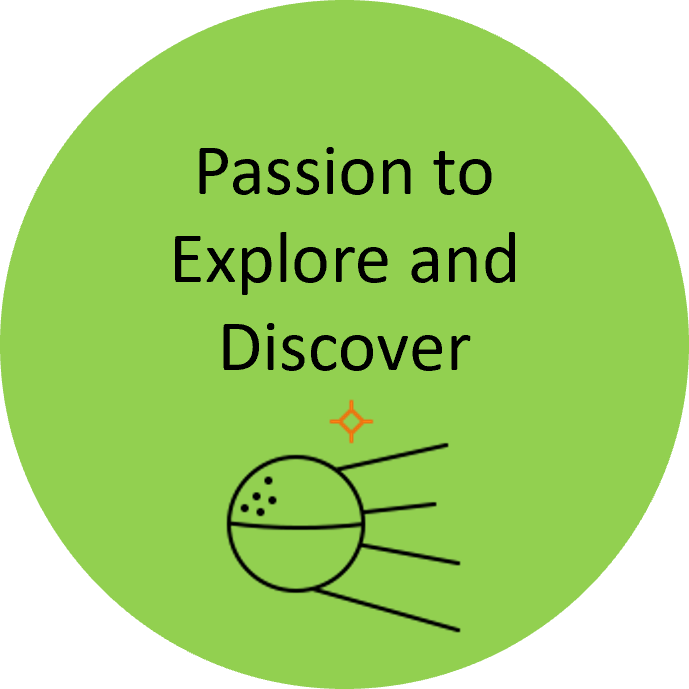 Passion to Explore & Discover
Stepping outside the comfort zone with a strong desire for continuous skills development.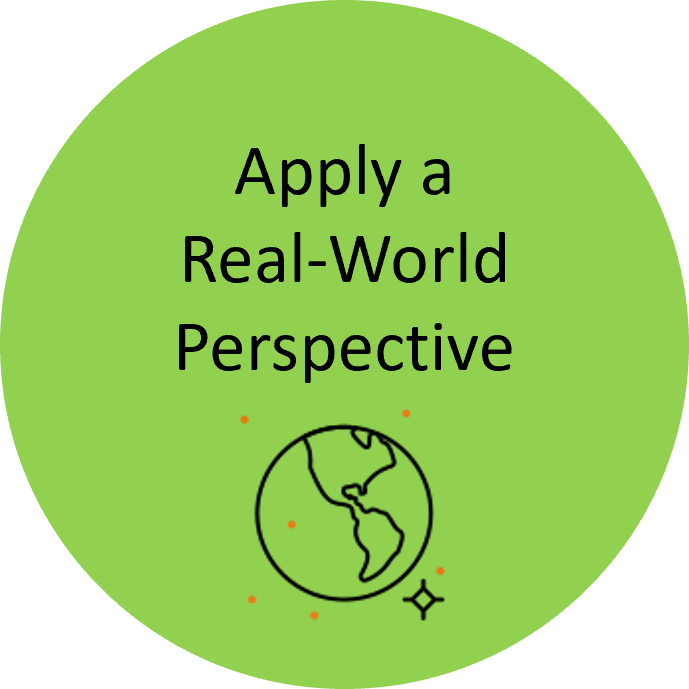 Apply a Real-World Perspective
'Is there a better way?' Proactive consulting to create better business outcomes and pioneering ways of working.
Collaborative Sustainable Relationships
Working together in a respectful, harmonious way, always delivering on promises and being mindful of our effect on People, Performance and Planet.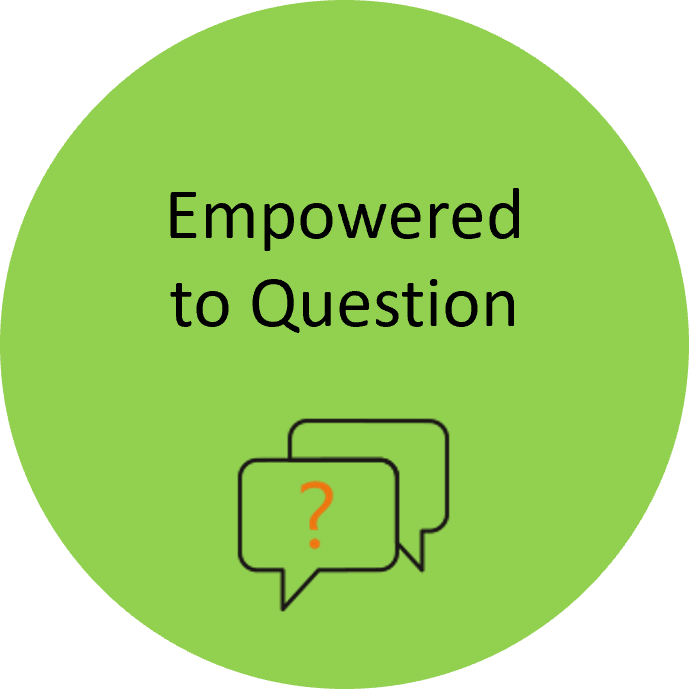 Empowered to Question
Crafting complex software and technology into practical tools for real people.
Benefit from our cost-effective, in-house functional expertise
Did you know?.... the average SAP experience in the Rocket team is 15 years, for our EWM consultants the average experience is 7 years!!

Our Purpose
Our purpose is to impactfully advance the supply chain and operations management practices of leading SAP-run businesses, by offering an inspiring place for our people to work and grow, and providing our clients with an engaging, professional service experience.
Learn how we help customers adopt digital supply chain technologies from SAP in this video.
Lewis Marston, Rocket CEO. Helping customers adopt new technologies from SAP for digital supply chains
Leading your projects with our values
We talk about People, Performance and Planet. We are committed to making supply chain sustainability lasting for our workforce and the businesses we support.
People
We work hard to provide our people with the best place to work, improve, and flourish with confidence; we can grow together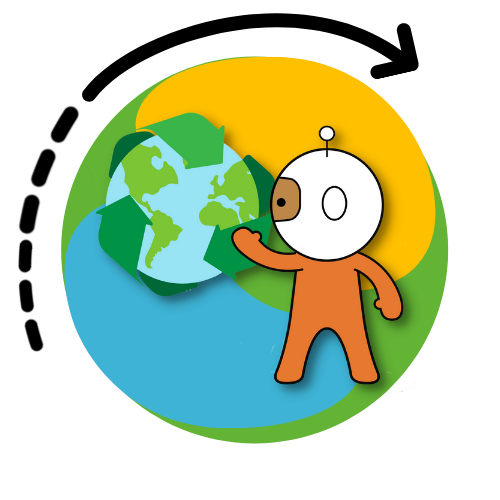 Planet
Through our actions, we aim to leave the planet in a better way than we find it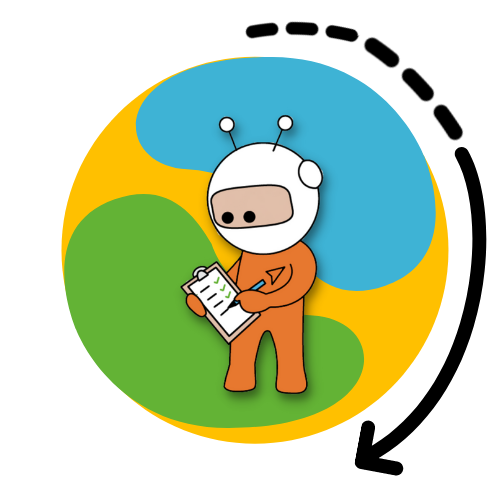 Performance
Grow and improve our performance without sacrificing our culture and values or the world around us
Project Success is
Rocket

Science
Thinking

and

Delivering Differently