Mobile Device Validation for SAP Digital Supply Chain
Ensuring selected mobile technology works effectively across your supply chain
Rocket offers a validation service for mobile devices
Reassurance that the selected hardware will work effectively with SAP Digital Supply Chain applications to unlock the full potential of your mobile workforce
The true power of a digital supply chain can only be realised when the combination of mobile technology, software and mobile worker operate in perfect harmony to process warehouse, production, yard and logistics activities in real-time, seamlessly and reliably with the best possible user experience. Mobile device validation is available for SAP Digital Supply Chain applications:
SAP Warehouse Management (WM)
SAP Yard Logistics (YL)
SAP Production (PP)
Mobile device validation for SAP Digital Supply Chain, part of the Rocket turn-key SAP mobile services, help our customers to confidently select compatible, optimised mobile technology and create high performance mobile workforces. Rocket mobile device validation helps you to:
Reduce hardware deployment time & cost

Mitigate interoperability risks

Optimise time-to-value

Ensure an optimised user experience (UX)

Maximise productivity
Validation scenarios include
Each scenario comes with its own test criteria and procedures to determine whether the hardware meets the necessary technical, software, performance and user interface criteria required to achieve full compatibility and user experience optimised for the corresponding SAP application and mobile architecture, such as SAP EWM, the SAP EWM Mobile Framework and SAP ITS (Internet Transaction Service) architecture. We also conduct compatibility and performance test for the Rocket Mobile UX framework for our customers wishing to optimise the user experience and significantly enhance their SAP mobile capability and productivity.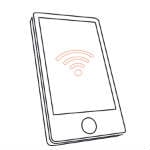 Mobile hardware barcode solutions for SAP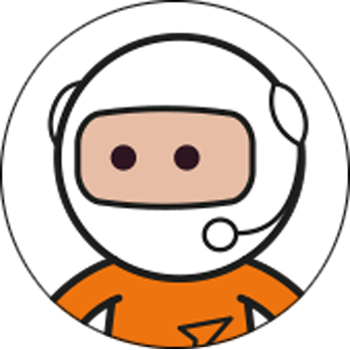 Voice hardware and solutions for SAP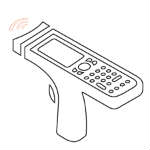 RFID hardware & BLE beacon solutions for SAP
Once testing is concluded successfully, we provide a validation report that details all aspects of the test procedure results.
We also create a device best practice guide and rapid provisioning profile for each device.
For our mobile hardware partners we provide a device validation logo that you can use to promote the successful validation to your customers in your online and printed communications.

In addition, we will list successfully validated mobile hardware in our mobile technology directory for SAP Digital Supply Chain.
Project Success is
Rocket

Science
Thinking

and

Delivering Differently