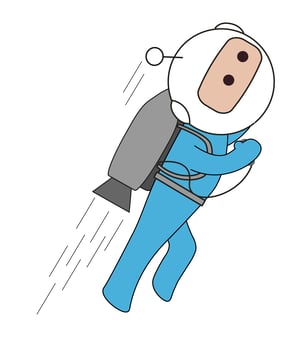 Project Success
is
Rocket
Science
Thinking

and

Delivering
Differently

Delivering intelligent business operations with SAP S/4HANA, SAP Business Suite (ECC) & SAP digital supply chain
Rocket have been providing SAP supply chain centric consulting, business transformation, implementation and support services since 2004, including SAP Business Suite (ECC), S/4HANA, the broad range of SAP digital supply chain applications and seamlessly integrated enterprise mobile, warehouse and production automation technology.
For supply chain and product-intensive SAP-run businesses, how you choose to manage your SAP business transformation journey will be the difference between how well your business differentiates, grows and services customers. Let Rocket support you to ensure project success.
Regardless of your scope, our unique approach and long-standing logistics, supply chain management and SAP expertise will ensure you create optimised ways of working for real people in the real world, putting your digital operations and supply chain at the core of every successful project.
Creating high performance supply chains for leading SAP-run businesses
SAP Services and Solutions
The unique perspective we take across supply chain transformation projects will enable your project's success, delivering 100% of your strategic requirements. Ensuring we consistently bring the benefits of "Thinking Differently" for our customers will guarantee you experience strong project leadership and governance, tackling the typical S/4HANA supply chain management challenges surrounding supply chain intensive projects.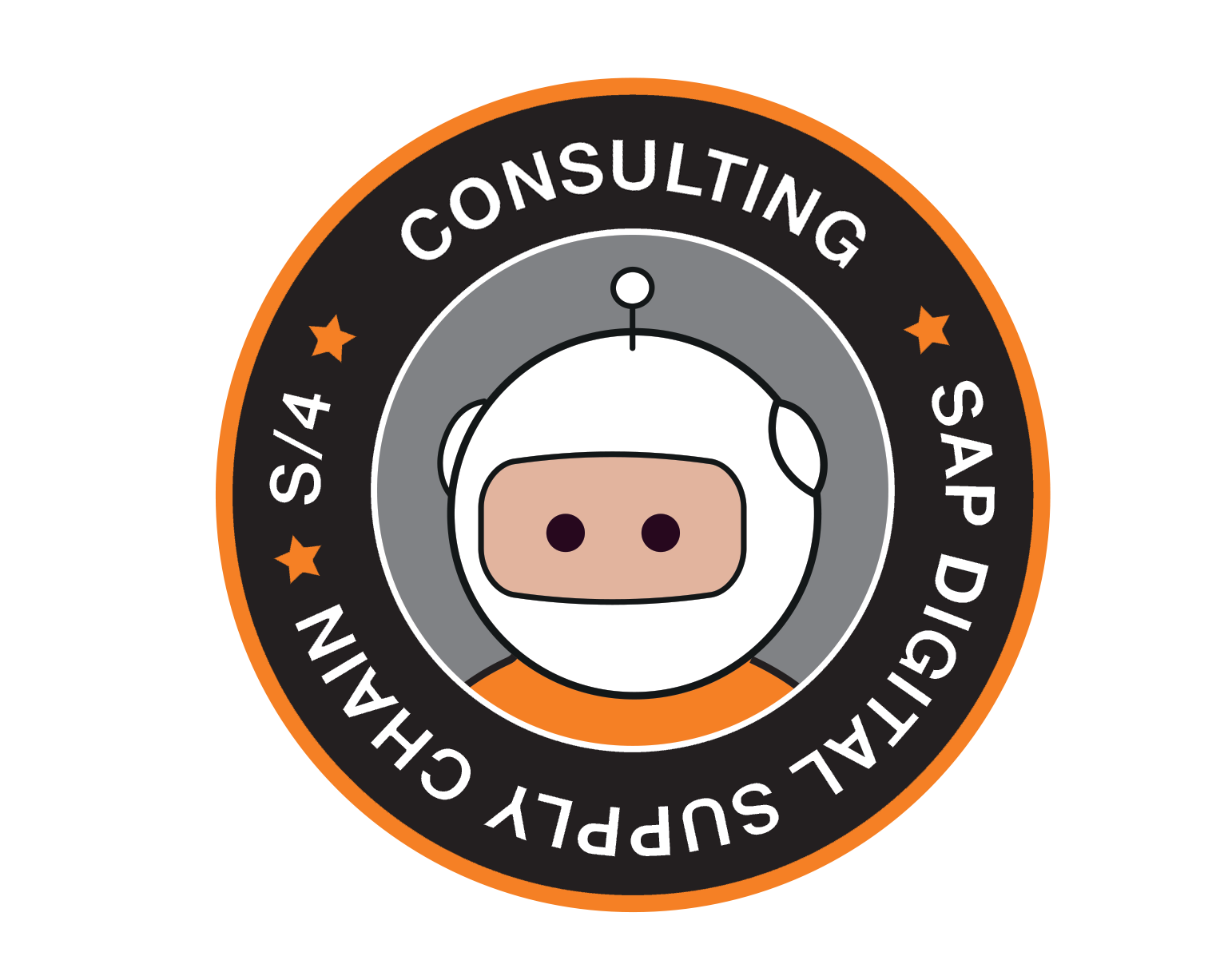 SAP CONSULTING SERVICES
Create robust investment and IT/Transformation strategies
Our consultancy services help organisations realise growth opportunities and improve profitability by aligning strategic business, IT and operational objectives with their business transformation program. We provide tools and packaged services to give your SAP S/4 project the best possible foundation for success.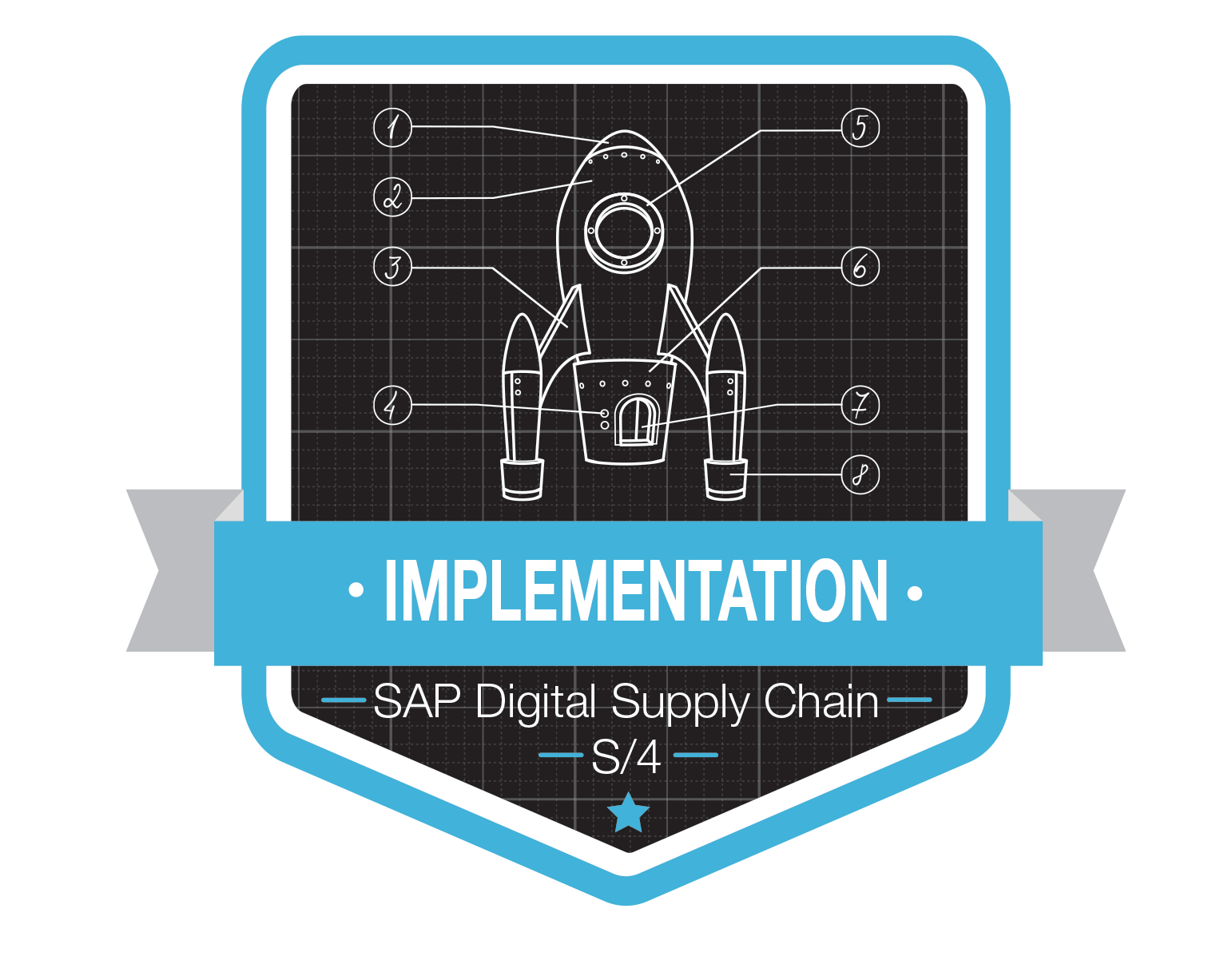 SAP IMPLEMENTATION SERVICES
For supply chain & operationally intensive industries
Create outstanding SAP projects with our implementation services, designed to provide organisations with a specialist approach and methodology that's tailored to meet the unique challenges of supply chain intensive projects.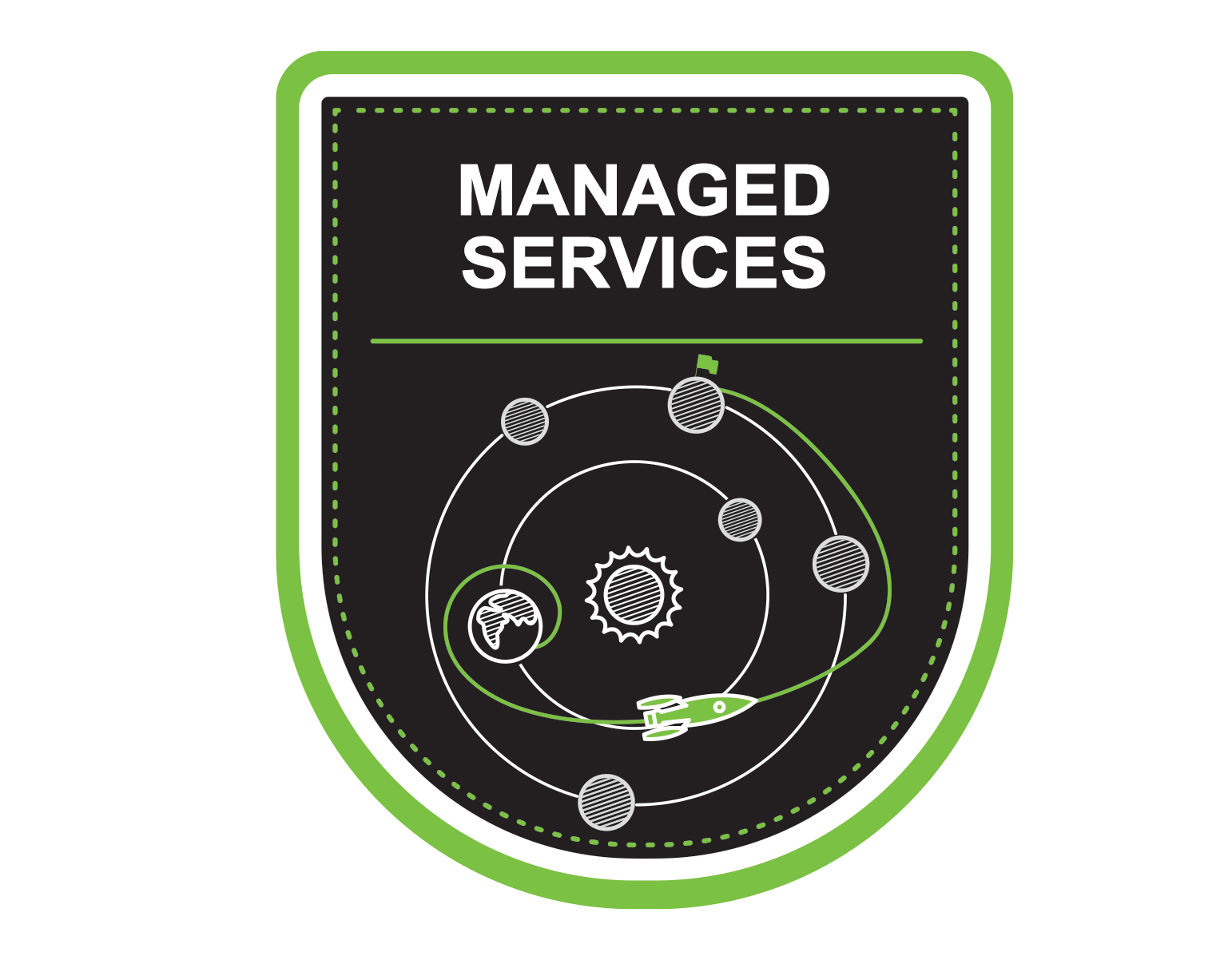 SAP MANAGED SERVICES AND SUPPORT
SAP application & technical managed services to keep your business running smoothly
Flexible managed services for SAP, specifically designed for supply chain and operations-rich environments, where fast access to experts to ensure short resolution times is critical. We augment your support structure with specialist SAP application and technical support services. Run SAP in the Cloud with our Infrastructure as a Service (IaaS) on Azure, AWS or Google Cloud Platform.
SAP TECHNICAL SERVICES
Technology-enabled benefits that extend SAP into the heart of your digital supply chain
We create highly efficient real-time operations using mobile and voice technology, warehouse automation and autonomous mobile robots. With specialised development services and SAP add-ons, we accelerate innovation, tailor SAP to specific needs and improve User Experience. We can architect, implement and integrate your SAP landscape whether it be in the Cloud, On-Premise, or a Hybrid.
Rocket SAP Services Highlights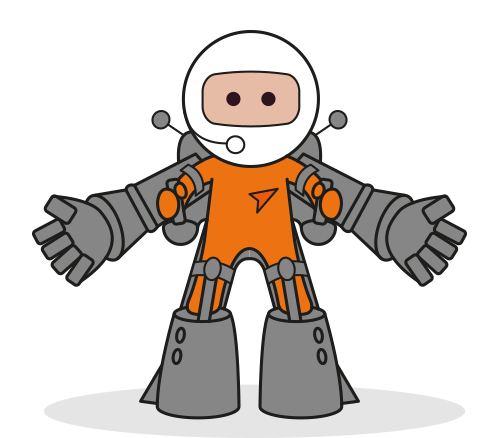 SAP S/4 and digital supply chain transformation strategies and road maps
Supply chain performance improvement assessments and recommendations
SAP platform evaluation, selection and business case
Business requirements definition, process design and SAP blueprints
SAP S/4HANA program delivery and governance, project and change management
Specialist SAP digital supply chain software design and implementation services
SAP implementation and system integration for transformation projects, continuous improvement and upgrades
SAP cloud migration, hosting, technical and managed services
Performance improvements and technical audits for SAP landscapes
SAP mobility - turnkey mobile services for high performance workforces