SAP Integration
Tightly integrated business systems and technology
Join the leading businesses that trust Rocket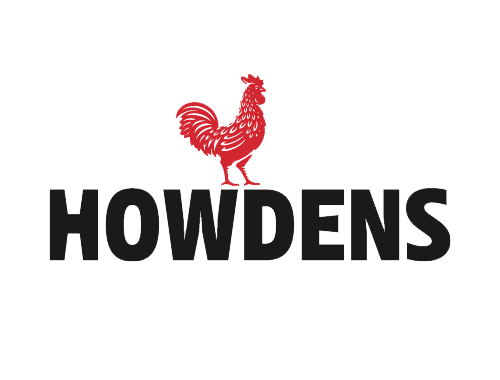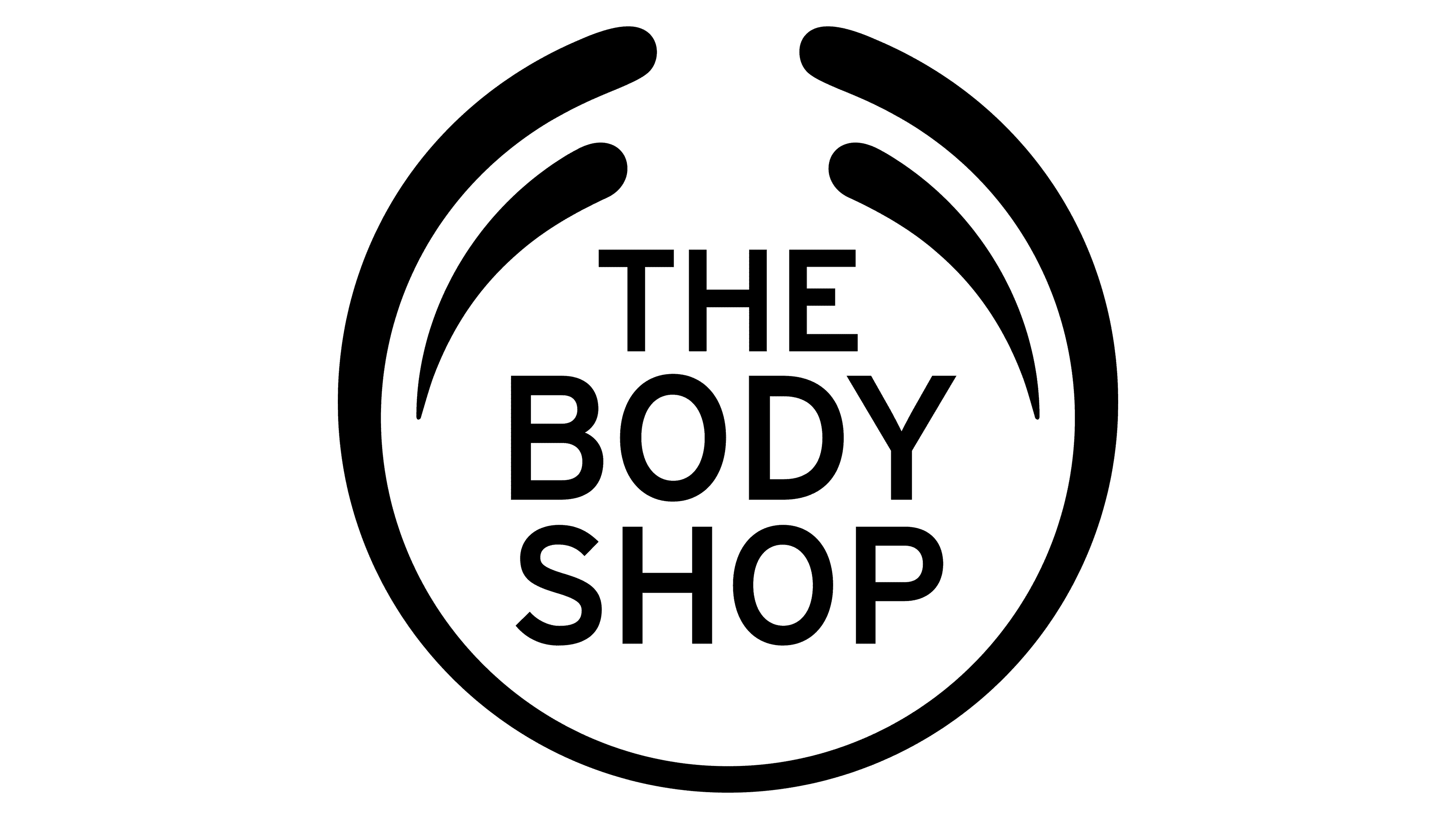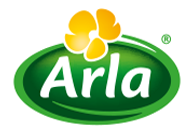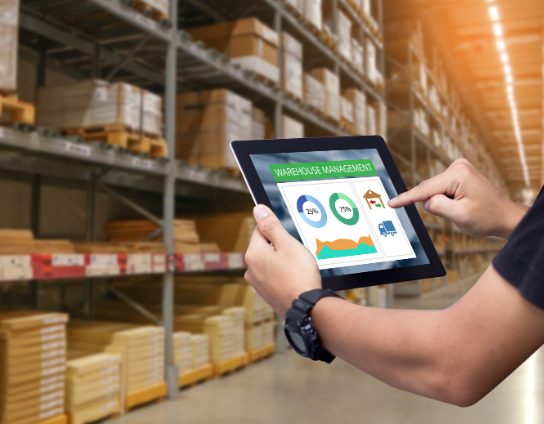 Streamlined responsive, intelligent SAP integration solutions
The Rocket approach creates tightly integrated business systems and technology
Both within the organisation and between external systems and business partners, with proven positive benefits
Integration is critical to every business systems and technology project, yet so many fail due to poorly interfaced systems and technology.
We help our customers overcome increasing IT landscape complexity arising from the proliferation of Cloud, specialist applications, mobile and IoT technologies.
Rocket provides a full range of consulting, design, implementation, project management and support services specialising in the following SAP applications.
Our customers benefit from SAP Implementation best practice expertise delivered with skills and know-how specific to their business sector.
Rocket is well positioned to provide enhanced implementation solutions for customers selecting SAP who are looking for tightly integrated end-to-end supply chains that are designed on solid industry expertise.
For over 20 years Rocket has been creating an optimal mix of digital assets and services that create operationally excellent supply chain scenarios. We have been an active part of the digital revolution, bringing new means of knowledge and efficiency to the SAP universe.
If you have any questions about how to select, evaluate and optimise your SAP digital supply chain solutions please get in touch.
Providing the core business services that support your digital innovation
Third Party Software and Technology
Do you have any questions?
Derive maximum value from your SAP landscape
Make significant improvement to the way you run SAP WM and SAP Business Suite Software (SAP ECC)
Ask a question
Case Studies
Be inspired by our project success
Our approach creates tightly integrated business systems and technology
Project Success is
Rocket

Science
Thinking

and

Delivering Differently