SAP Transportation Management (SAP TM)
Drive up service levels and reduce costs
Join the leading businesses that trust Rocket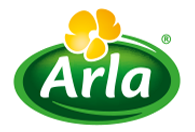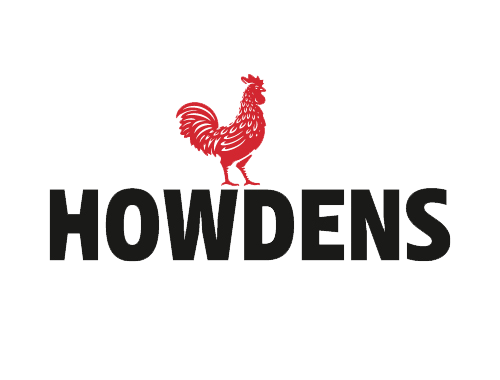 Transform your transportation and logistics operations with SAP Transportation Management (SAP TM)
We'll help you to...
Integrate and automate your transportation management
Rocket can help you streamline your transportation management and reduce total transport spend in several different ways. Helping you to deploy powerful and flexible planning strategies, reduce manual planning and your environmental impact.
Some customer outcomes we have helped achieve from our 20+ projects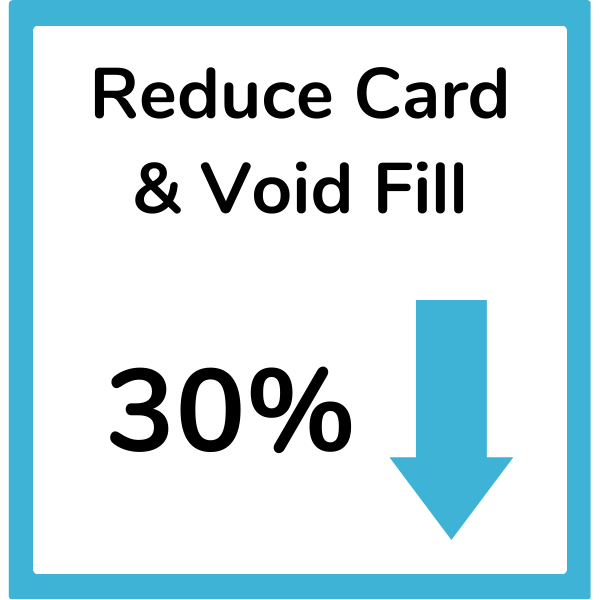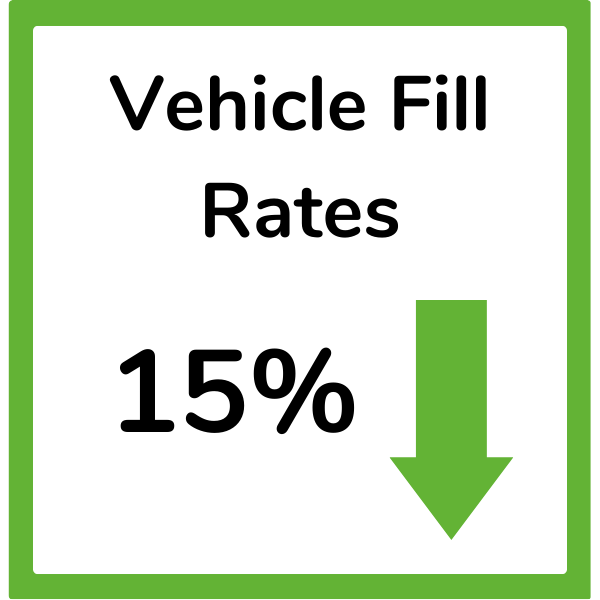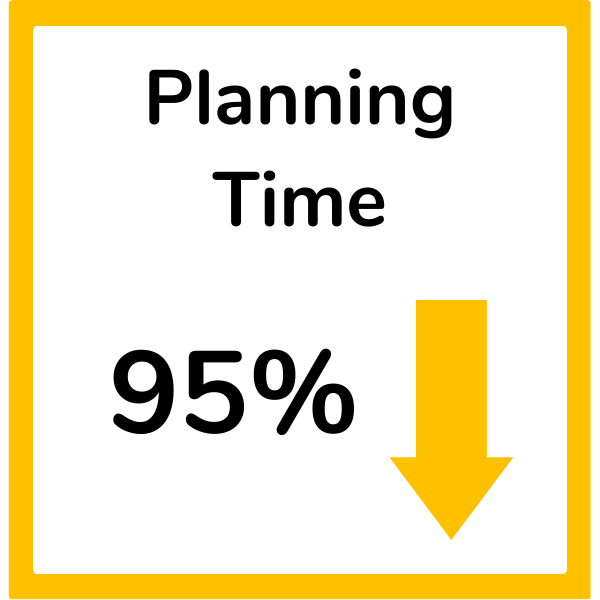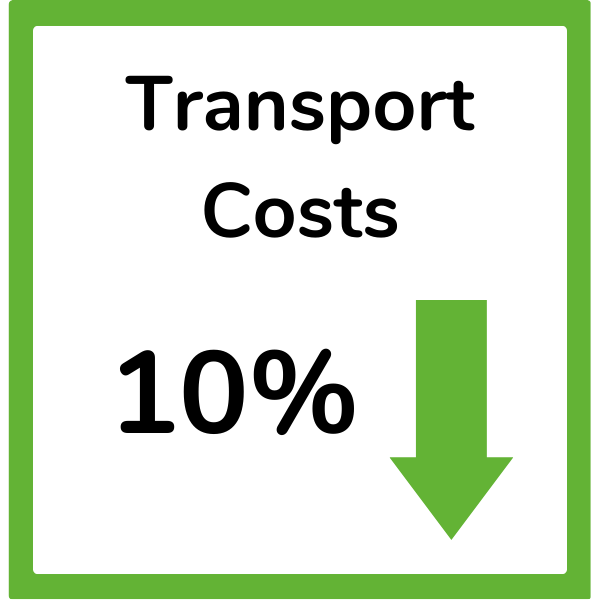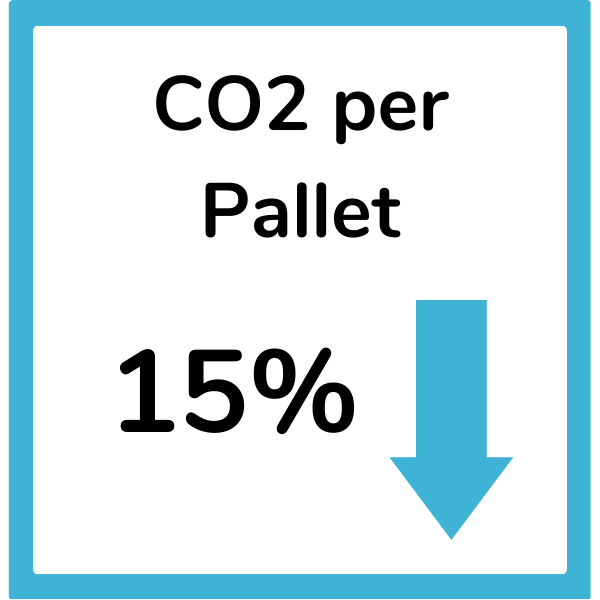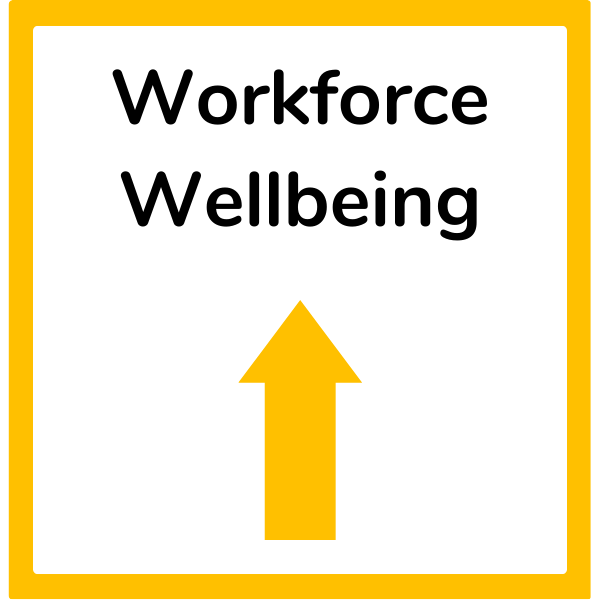 Our SAP consulting, support services and integration solutions
The unique perspective we take across supply chain transformation will enable project success, delivering 100% of your strategic requirements
SAP IMPLEMENTATION SERVICES
SAP MANAGED SERVICES AND SUPPORT
Choose Rocket Transportation Management for:
Fast return on investment
We will help you decrease administration costs, reduce manual planning and mileage, and achieve savings up to 50% in charge management administration and reducing invoice errors by an average of 13% with automated freight settlement
A tailored solution
When it comes to transportation management, one size doesn't fit all. Rocket will bring you in-depth operational and logistical awareness combined with in-depth SAP TM knowledge and expertise in operational technology, such as mobility and automation systems
Seamless integration with partners
There's little use in a transportation management solution that doesn't connect and align seamlessly with the rest of your processes and service providers. We will help you achieve this
Reduced transportation spend
Utilising our highly integrated approach to implementation and transport networks & marketplaces, we'll help you maximise the benefits of transportation management across your supply chain, with integrated solutions typically resulting in a transport spend reduction of more than 20%
A optimised approach
We'll help you decide on an approach that makes sense for your business, your strategy, and your budget, from the modules you need to roll out the methodology
Support from a dedicated team
Our team have deep expertise across SAP TM, transportation, warehousing, supply chain and logistics.
They will provide you with clarity and confidence in your SAP TM project approach

Platform Evaluation & Selection

Testing & Test Management

Project & Change Management

Solution Implementation

Data Management, Cleansing & Loading

End User Training

Requirements, Process Design & Blueprint

Support
Do you have any questions?
Are you looking for a specialised SAP TM implementation partner?
If you need to integrate a transport management solution with your SAP ERP or want to integrate and collaborate with your outsourced logistics providers, please get in touch.
I'd like to ask a question
Explore our SAP TM project success case studies
SAP Transportation Management frequently asked questions
Discover the answers to our most pressing SAP TM questions with our comprehensive FAQ section
What is SAP Transportation Management?
How do I choose the right SAP Transportation Management solution?
What contribution can SAP Transportation Management make to your Environmental, Sustainability and Governance (ESG) strategy?
What does the SAP Transport Management application include?
Our approach creates tightly integrated business systems and technology
Project Success is
Rocket

Science
Thinking and Delivering Differently