SAP Integrated Business Planning (SAP IBP)
Real-time supply chain management
Join the leading businesses that trust Rocket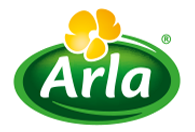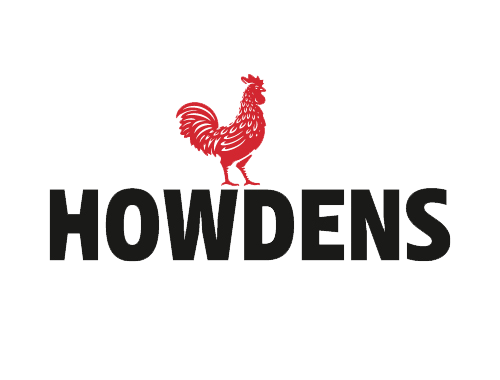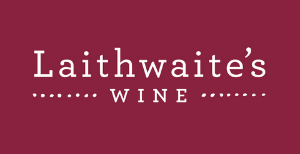 Transform your supply chain management with SAP Integrated Business Planning (SAP IBP)
We'll help you to...
Measure, interact, respond and plan across your entire supply chain with real-time planning capabilities
If you want to streamline your sales and operations planning, achieve higher customer service levels, balance demand and supply while meeting your inventory goals, please speak to our team.
We can talk through how we can help you successfully implement SAP IBP through guided, active stakeholder management and business value realisation, helping you create successful change throughout your organisation.
Our SAP consulting, support services and integration solutions
The unique perspective we take across supply chain transformation will enable your project success, delivering 100% of your strategic requirements
SAP IMPLEMENTATION SERVICES
SAP MANAGED SERVICES AND SUPPORT
Choose Rocket integrated business planning for:
Project success
We consider a successful project the implementation of an SAP solution that meets your needs and delivers against our agreed proposal - that's the true measure of success
Extensive planning expertise
The Rocket team comes from a variety of operational, technology and solution backgrounds and understand the business processes around planning the SAP IBP solution and possess the technical skill set to create integrated data models
In combination, these factors enhance our ability to effect change quickly for our customers by providing access to the data and tools that matter the most
Gain a broader view of your supply chain
Rocket bring a holistic view to your supply chain, combining planning, execution and trade / compliance
This broader understanding creates practical business planning that reflects the reality of your supply chain functions, capacity and constraints
Fast return on investment
We can demonstrate how starting with S&OP can quickly create a unified planning organisation and help identify subsequent priorities across demand, inventory, supply and response
If you are looking to create an IBP roadmap for your business we can demonstrate how starting with S&OP can quickly create a unified planning organisation and help identify subsequent priorities across demand, inventory, supply and response
Rapid implementations through best practice
We understand that for many customers getting live quickly and cost-effectively is a priority
We are achieving this outcome for our customers through best practice-led rapid implementations, while offering fixed price, fixed scope solutions that are creating unified, collaborative planning processes with one version of the truth
We speak your language
We can help you address the challenges of isolated planning, teams, processes, and data within your organisation, and understand how an integrated business planning approach can benefit your business
If you currently run SAP APO and want to understand how SAP IBP can provide business continuity and help replace this, we can help

Platform Evaluation & Selection

Testing & Test Management

Project & Change Management

Solution Implementation

Data Management, Cleansing & Loading

End User Training

Requirements, Process Design & Blueprint

Support
Do you have any questions?
Enquire about our fixed price, fixed scope rapid implementation services
Enable your planning teams to quickly explore SAP IBP S&OP and achieve visibility of the end solution very early in projects to accelerate scope and design.
I'd like to ask a question
Explore our SAP supply chain planning project success case studies
Benefits of SAP IBP real-time insights
SAP Supply Chain Control Tower
Gain end-to-end visibility of your supply chain, understand minute-by-minute performance, and apply fast, corrective action through integration with SAP Supply Chain Control Tower

Forecasting and demand management
Take advantage of best-in-class capabilities for demand sensing and statistical forecasting using easy analytical interfaces such as Fiori
Optimise inventory
Helping you to establish optimal inventory targets, we use SAP IBP for Inventory to enable you to maximise profits, meet unexpected demand and resolve issues before their impact grows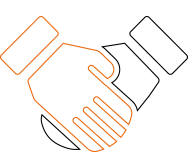 Sales and operations planning
We use SAP S&OP to create joined-up processes that enhance tactical decision making. Helping you deliver cross-departmental sales and operations plans that balance inventory, service levels and profitability

Response and supply planning
SAP IBP for Supply and Response provides the real-time visibility you need to provide enhanced customer service and creating supply plans based on prioritised customer demands, allocations and constraints

Access one version of the truth
We help implement best practices and create unified, collaborative planning processes with one version of the truth from your data, underpinned by the analytics capabilities of SAP HANA
SAP Integrated Business Planning frequently asked questions
Discover the answers to our most pressing SAP IBP questions with our comprehensive FAQ section
What is SAP Integrated Business Planning?
How do I choose the right Integrated Business Planning approach?
Our approach creates tightly integrated business systems and technology
Project Success is
Rocket

Science
Thinking and Delivering Differently