Gain maximum benefit across all areas of your organisation.
Benefit from our in-depth operational and logistical awareness.
Enjoying a real sense of partnership with our clients, our niche 4D SAP digital supply chain consultancy services and expertise creates reassuringly robust, trusted relationships, where we truly become invested in our client's success, often resulting in long-term relationships.
Our 4D SAP Consulting solution has proven to be highly beneficial, not only in reducing business disruption and increasing project success rates but also in uncovering business value across the extended supply chain.
Our established 4D approach aligns your systems, technology, operations and technology, providing you with fast access to detail level insights that facilitate board-level decision making and confidence in the best-fit approach for your business strategy alignment.
Customers benefit from standardised and replicated business processes across their organisation, minimising implementation and upgrade costs.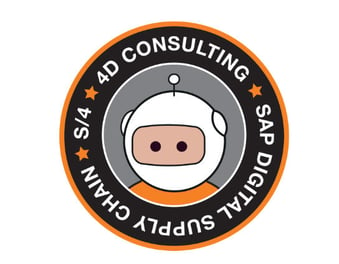 We've helped many businesses select, evaluate and implement the right SAP digital supply chain management software in line with their own requirements. If you'd like to find out more about how Rocket's business and implementation services can help your organisation, take a look at our range of case studies.

Providing the core consulting services that support your digital transformation

Strategic Alignment
Our 4D SAP supply chain consulting approach creates a view of current and future needs across your systems, technology, operations and people, aligning them to SAP capability and road-map.

Stakeholder Communication
Facilitating faster, stronger stakeholder buy-in thanks to the ease of communicating the high-impact visual insights and results within the business.

Design Thinking
Helping you capitalise on new practices or technology that improve the experience of your organisation's employees, customers, suppliers and partners.

Business Process Design
We work closely with you to define and design your future ways of working. Our thought leadership process will help you take full advantage of standard SAP software, best and emerging practices.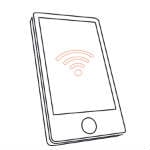 Mobilising SAP
Deliver a consistent, brand-aligned, modern look and feel across mobile devices, mobile apps, web applications and SAP operational workforce.

Digital Transformation
With our agile methodology we help you quickly capture, validate and iterate new innovations, from rapid proof of concept to pilots and beyond.