SAP Global Trade Services (SAP GTS)
Global trading compliance
Join the leading businesses that trust Rocket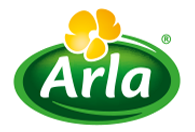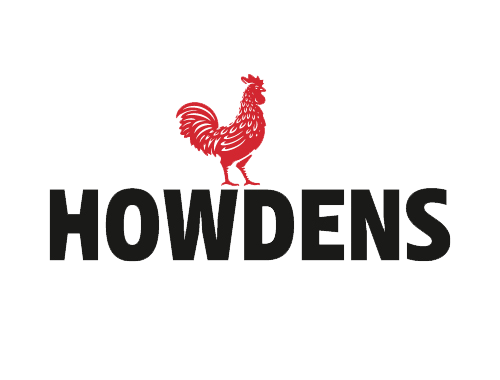 Automate your duty management and trade compliance systems with SAP Global Trade Services (SAP GTS)
We'll help you to...
Comply with cross-border trade requirements efficiently and cost effectively
Let Rocket help you integrate automated compliance and efficiency with SAP GTS into your business, helping you comply with cross-border trade requirements efficiently and automatically.
Our SAP consulting, support services and integration solutions
The unique perspective we take across supply chain transformation will enable your project success, delivering 100% of your strategic requirements
SAP IMPLEMENTATION SERVICES
SAP MANAGED SERVICES AND SUPPORT
Choose Rocket SAP GTS for:
Effective integration
Our highly integrated approach creates the connection with core logistics processes, helping to ensure compliant and efficient export management
We'll help you decide an approach that makes sense for your business, your strategy and your budget
Compliance peace of mind
We support product classification, sanctioned party list screening, export license management and determination, embargo screening, and connection to multiple government customs systems via a certified interface
Flexible deployment
Take advantage of flexible deployment options that enable you to install and run SAP Global Trade Services in the cloud, using a traditional database based on SAP HANA, or even alongside SAP
S/4HANA
Compliance transparency
Our practical attention to business context means we'll always consider the wider implications of your Global Trade Solution – not just on the way you work, but on how you meet your compliance obligations
How can we help you?
Do you need to integrate Duty Management into your SAP WMS?
Let us help you automate your duty management systems and trade compliance in a post-Brexit world
I'd like to ask a question
Are you wanting to automate shipping, customs export and EU legislative compliance documentation and labelling?
Looking to integrate SAP Warehouse and Logistics Execution processes into third-party duty management system (DMS)?
SAP digital supply chain solutions and services frequently asked questions
Discover the answers to our most pressing SAP GTS questions with our comprehensive FAQ section
What is SAP Global Trade Services (GTS)?
What is SAP GTS used for?
How do you choose the right Global Trade Management solution?
Our approach creates tightly integrated business systems and technology
Project Success is
Rocket

Science
Thinking and Delivering Differently