Your workforce is probably highly distributed. With people working throughout the organisation and across the supply chain both on premise such as warehouse operatives, on the road and from their homes. From scanning and picking in the warehouse to customer sign-off of a delivery during the 'final mile', there is no doubt that mobile devices have transformed the way we operate.
With Rocket, we will help you deploy the right technology, software, and User Interface (UI) for every interaction, in every location for the specific needs of each type of user.
Because when people are more productive, your enterprise reaches new success.
Deploying mobile technology has delivered numerous proven cost, quality and efficiency benefits for our customers, such as significant reduction in the administration of paper-based activities, improved workforce productivity and maximised data capture accuracy through real-time verification such as scanning of products, totes/cases, pallets and locations.
We'll help you connect your business processes to roles, environments, and tasks – giving people smarter, more efficient ways to work. Furthermore, mobile technology allows us to redesign processes entirely for greater efficiency.
A Productive Workforce is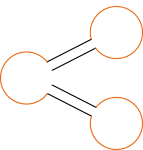 Constantly Connected
To your business processes, whether that's real-time data or an accessible, easy to use UI that's available on the move.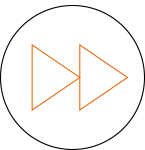 Able to Act Instantly
Without the obstacle of technology that's only available in a specific location, suited to a specific environment, or made for a specific task.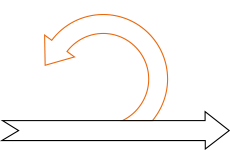 Efficient and Agile
With the support to handle increased capacity and, in turn, a greater variety of work.