SAP Business Technology Platform (BTP)
Driving more value from your assets for your digital supply chain with SAP Business Technology Platform
Join the leading businesses that trust Rocket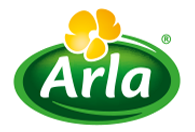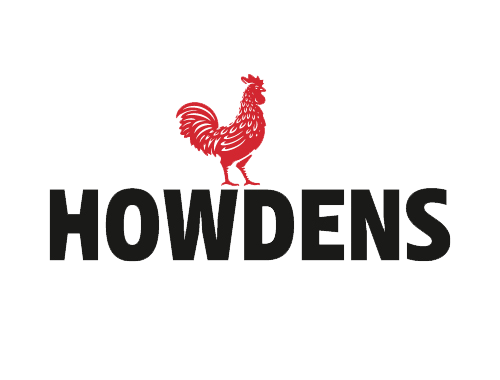 All your assets working together for the purpose of delivering real value
We'll help you to...
Drive more value from your assets with SAP Business Technology Platform
Rocket knows a thing or two about embracing the Cloud as we have been running our business in the Cloud since 2012. Our agile Cloud implementation approach helps you accelerate deployments, achieve greater process fit, manage Cloud-only or hybrid Cloud/On-premise integration models and deploy Cloud application extensions where needed.

With Rocket, your assets will come together as a seamless web of equipment, hardware, software, and data. We'll find ways to integrate and digitise your assets – and take you on a journey of discovery where you'll uncover new ways to thrive.
Our SAP consulting, support services and integration solutions
The unique perspective we take across supply chain transformation will enable your project success, delivering 100% of your strategic requirements
SAP IMPLEMENTATION SERVICES
SAP MANAGED SERVICES AND SUPPORT
SAP Business Technology Platform
Rocket can facilitate the creation of flexible paths to innovation for our customers, helping businesses adopt Internet of Things (IoT) technology providing implementation services for SAP Business Technology Platform.
SAP Business Technology Platform

Devices and Sensors

Connected Vehicles

SAP Integrated Business Planning

SAP Hybris Customer Experience Suite (CEC)
SAP Business Object Cloud

SAP Business Technology Platform (SAP HANA Cloud Platform)

Connected Products and Assets

Connected People

Connected Business Networks
The challenges of analogue assets

Reliability and utilisation
Discrete assets come with repetition, poor communication, and an inability to automate end-to-end. That's a big drain on time and money
We'll bring your legacy assets and new technologies together with tighter alignment of operational assets and technology and information technology so they better meet the demands of your workflow

Slow processes
When your assets aren't connected, your processes are unnecessarily slow. That makes it harder to keep up with your customers or outperform your competitors
We'll accelerate your processes by improving the way your assets collaborate and communicate with each other

Less value
Why should an asset only deliver value in one way? The same asset can be put to use in multiple models, unlocking new revenue streams and opportunities
We'll explore the possibilities with you, from the Internet of Things to eliminating assets that only fill a single role in a silo
SAP Internet of Things (IoT)
We can take you on the journey to become a real-time connected business. From digital discovery, through agile design and build, rapid proof of concepts to digital scale up programmes. We combine a unique approach from sensor to stakeholder that helps you go from idea to outcome
Devices and Sensors
Connected Vehicles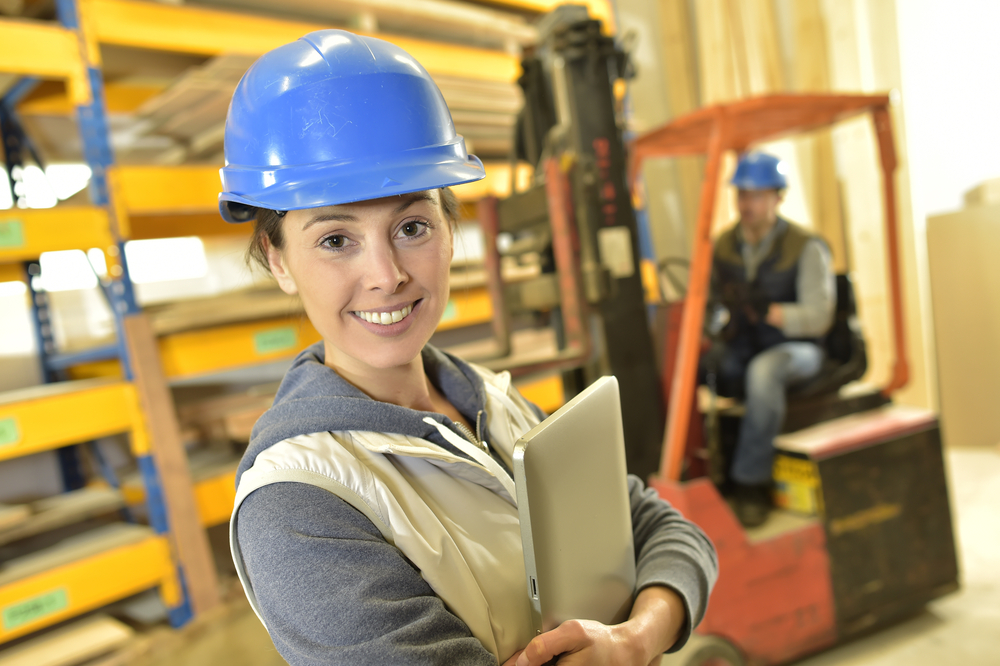 Connected People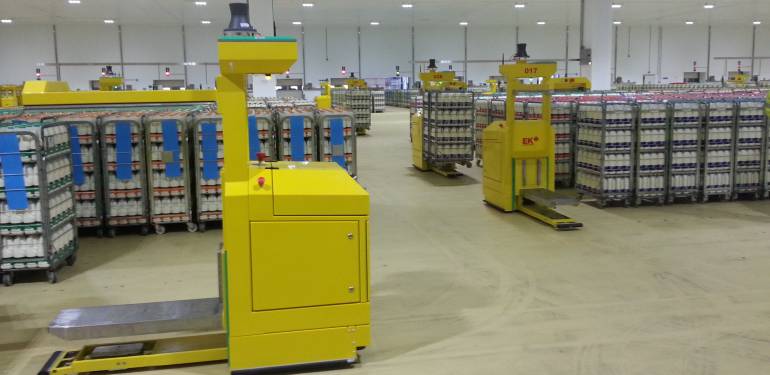 Connected Products and Assets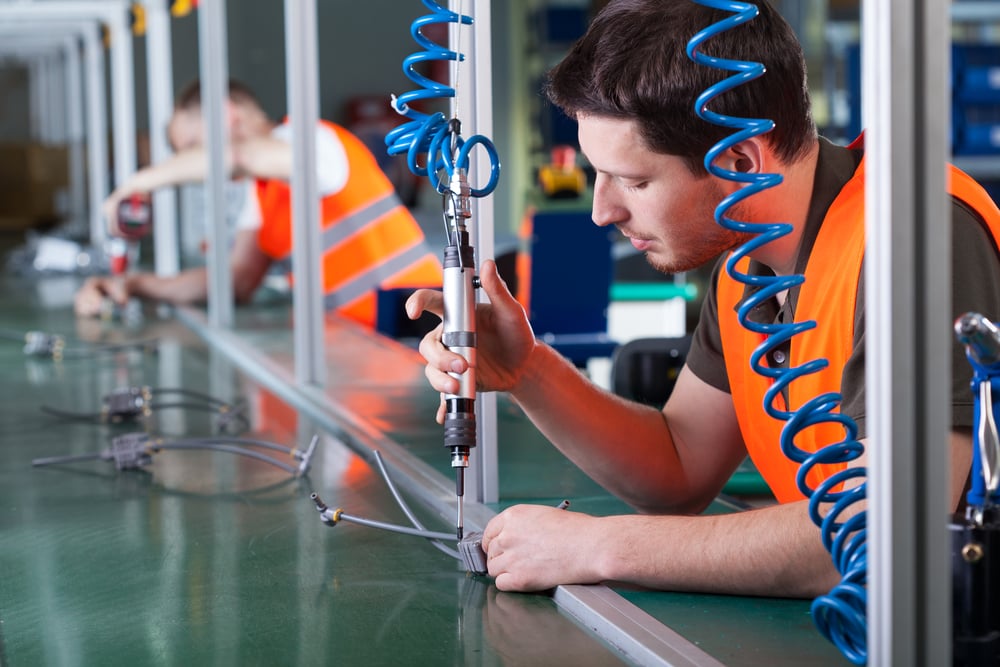 Connected Business Networks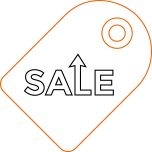 New business models
That are tailored to our digital world and driven by the innovation that was impossible until now
Reliability and utilisation
Coupled with real-time and even predictive analytics, so you and your customers can achieve new-found levels of reliability and productivity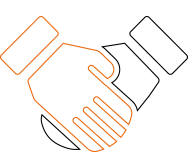 Faster issue mitigation
Interact with your assets, services and organisation in the way you choose
Our approach creates tightly integrated business systems and technology
Project Success is
Rocket

Science
Thinking and Delivering Differently