Our purpose is to impactfully advance the supply chain and operations management practices of leading SAP-run businesses.
By offer an inspiring place for our people to work and grow, and provide our clients with an engaging, professional service experience.
Rocket has been working in partnership with leading businesses, creating high-performance supply chains and effective digital operations since 2004.
You will find a highly engaged and supportive team of experts, fuelled by a passion to innovate and deliver heightened functionality, migration roadmaps and optimised processes for our clients; a team that's not only navigated a wide variety of complex supply chain challenges but who are highly skilled in delivering robust thought-leadership to our customers.
Our unique approach creates one team, enables complete transparency, and delivers the right expertise at the right time whilst holding everyone accountable for their contribution.
As you'd expect, we come prepared with in-depth product knowledge, best practice methodology, and a keen eye for new opportunities. We know the digital world, we understand new models across your supply chain, workforce, and customer engagement. But that's not enough...
Building on our mission, we recognise the importance of incorporating sustainability into our customers' supply chains, providing the capability and insight to rapidly adapt to environmental and economic change.
Rocket Values
Behaviours which underpin the way we operate and build for the future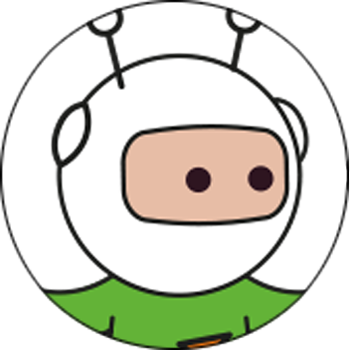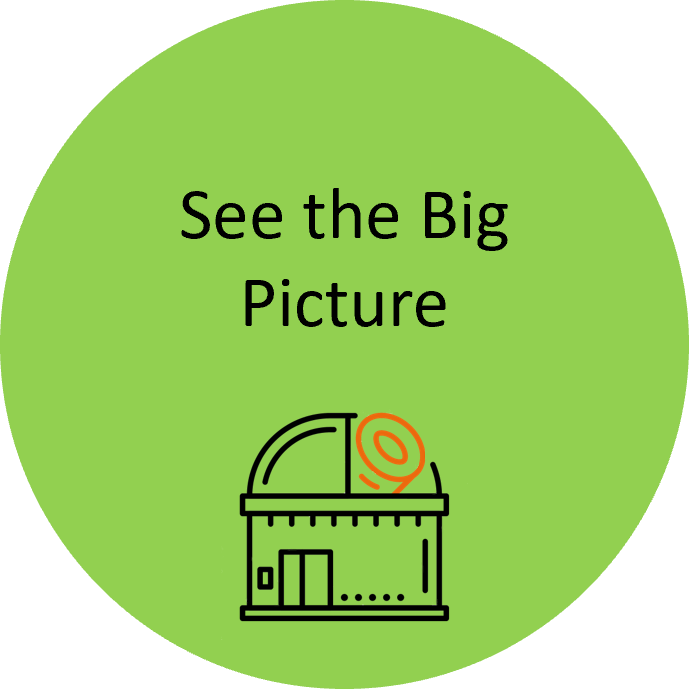 S
Strategic thinking and creative problem-solving, founded on an end-to-end view of the supply chain.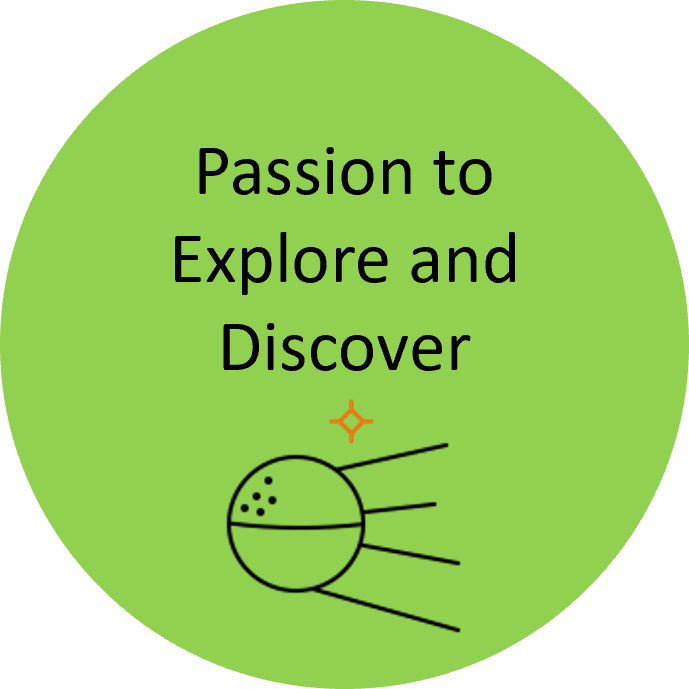 P
Stepping outside the comfort zone with a strong desire for continuous skills development.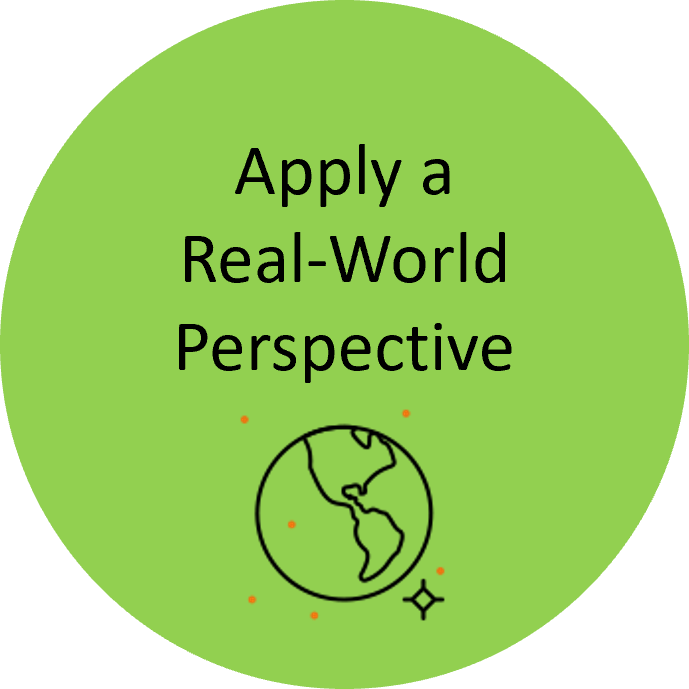 A
Crafting complex software and technology into practical tools for real people.
C
Working together in a respectful, harmonious way, always delivering on promises and being mindful of our effect on People, Performance and Planet.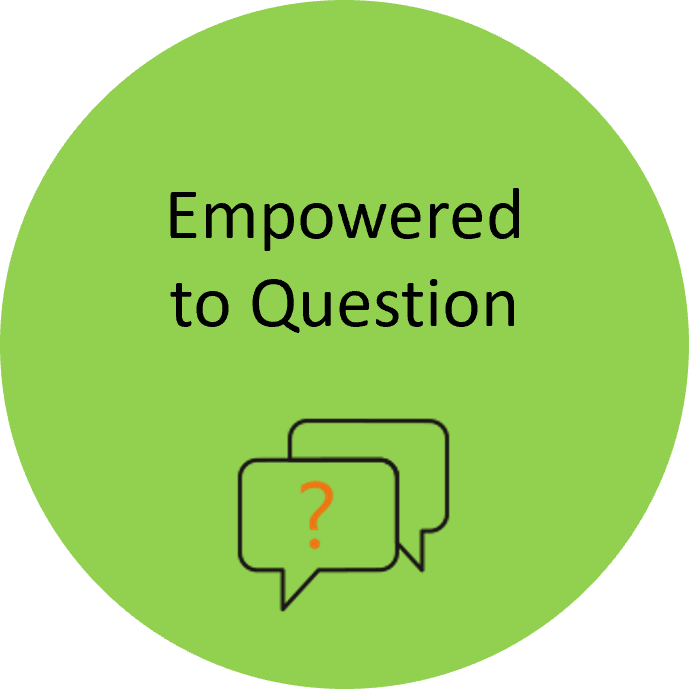 E
'Is there a better way?' Proactive consulting to create better business outcomes and pioneering ways of working.
Corporate and social responsibility (CSR)

At Rocket, we have taken steps that help minimise our impact on the planet. We constantly look to change how successful benefits, outcomes, and return on investment are measured to provide a catalyst to build momentum for the sustainability agenda in SAP-run supply chain intensive businesses.
We are dedicated to making a positive contribution to our communities, being a good employer, championing diversity and minimising our environmental impact. By proactively seeking ways to optimise our efficiency and resource utilisation, we continue to enhance our environmental performance.