SAP Technical Services
Architect to managed services
Join the leading businesses that trust Rocket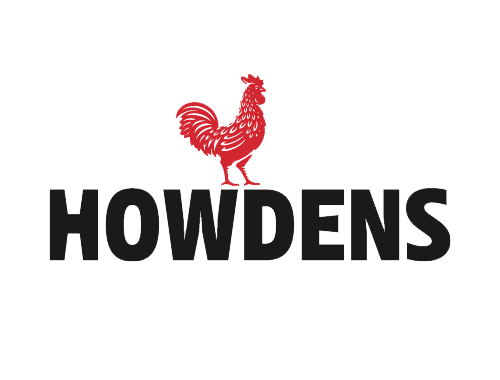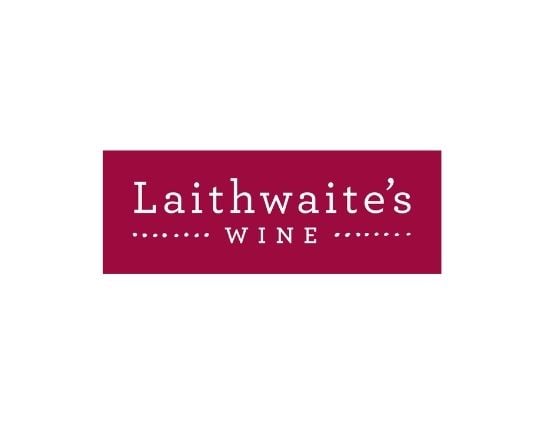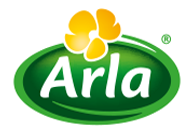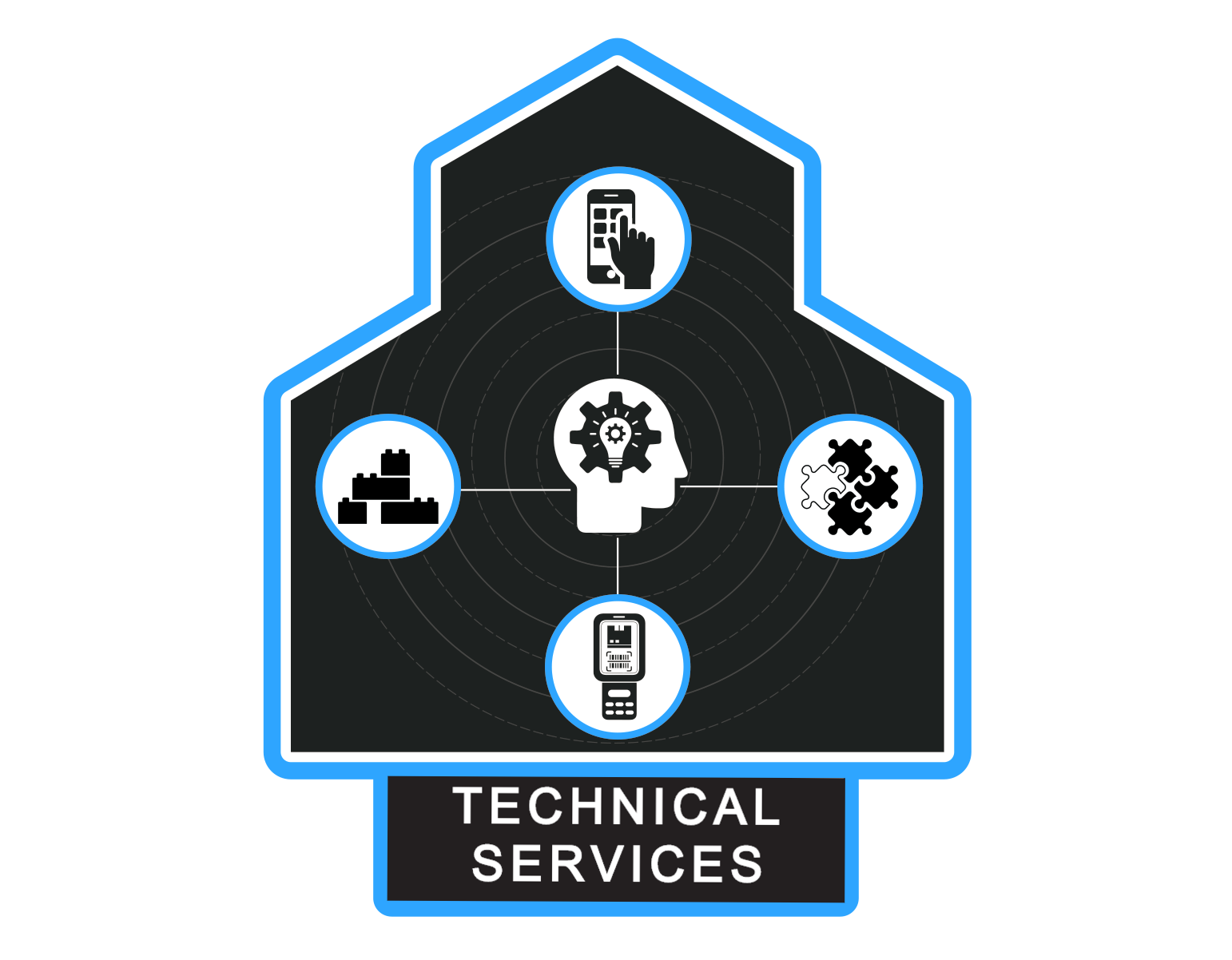 Extend and optimise your SAP Return on Investment
The Rocket approach will help you reduce your SAP Total Cost of Ownership (TCO) by providing a flexible landscape with the tools to:
Simplify IT landscape
Reduce IT management overhead
Improve agility
Scale up or down
Futureproof for S/4HANA migration
Everything you need to architect, implement, and run your SAP landscape
Building and running high-performance SAP environments for supply chain and operationally intensive businesses
We understand the true demand on the SAP environment in supply chain and operationally intensive businesses.
By applying our unique Rocket Design & Operational Thinking approach when architecting your landscape, we ensure the complete picture is considered and your SAP landscape is ready to handle higher demands of digital supply chains, manufacturing and digital business operations.

Digital business operations ready

We build responsive SAP landscapes that provide a sustainable, fast response time for digital operations so you can confidently introduce technology-enabled benefits with mobile, operational technology, IoT and warehouse automation.
Scalable cost-effective high performance SAP landscapes
Seasonal demand presents a unique challenge for many of our clients. We alleviate the constant friction between landscape cost and performance headroom with the Rocket SAP Booster Scaling that automatically scales your landscape performance headroom inline with your business demand expectation.
Proactive performance management
Our SAP managed services and support are specifically designed for supply chain and digital operations environments where proactive performance management and short issue resolution times are key success factors in maintaining your customer service levels and workforce experience.
If you have any questions about how to select, evaluate and optimise your SAP digital supply chain solutions please get in touch.
Providing the core business services that support your digital innovation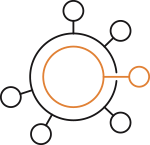 SAP Landscapes
SAP S/4 & SAP ECC infrastructure architecture design & commissioning:
• Greenfield Transformations & carve-outs
• Re-location
• Migrations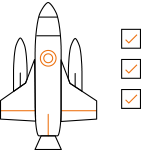 SAP S/4 Prepare & Convert
Providing everything you need to prepare and move to SAP S/4 with Rocket Launch S/4:
• Custom code analysis
• Usage procedure logging (UPL)
• Readiness & simplification item checks
• System & architecture impact assessment
• SAP landscape upgrade dependency analysis

SAP IaaS
Architecting, implementing or migrating your SAP landscape onto a private Cloud:
• Microsoft Azure
• Amazon AWS
• Google GCP

SAP Cloud
Configuration & connectivity to SAP Cloud SaaS solutions & non-SAP cloud providers:
• SAP S/4 Public & Private Cloud
• SaaS Cloud Solutions
• Hybrid Cloud + On-premise
• SAP Cloud Connector
• SAP Business Technology Platform

SAP Managed Services
Taking the headache out of managing your SAP environment:
• SAP Landscape
• SAP Cloud infrastructure
• SAP Technical support
• SAP Application support

SAP Support
Comprehensive SAP technical & application support:
• Automated monitoring
• Proactive management
• Performance
• Upgrades
Case Studies
Be inspired by our project success
SAP Landscape Rocket Science
In a world where software and technology are moving fast, it can be hard to keep pace and make the right choices, particularly if like many of the supply chain intensive businesses we help, you need to keep ahead of the growing demands of digitalisation of your business operations and enable the introduction of digital supply chain software and technology.

We consider the complete picture to ensure business, operations and technology strategies can be supported now, and in the future, delivering the best scenarios to match your business requirements.

Our technology path helps takes the headache out of multi-vendor SAP solutions, giving you the expertise and assurances you need, in a turnkey service that ensures you get the best from all partners involved.
Show me the benefits of the Rocket systems review
The Rocket technology flightpath to robust, agile SAP landscapes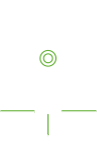 Discover
Whether taking your first step into SAP or you are looking to innovate and modernise your current SAP landscape with S/4 HANA, SAP Cloud SaaS or take advantage of Public Cloud IaaS from the leading Hyperscalers, Rockets holistic approach will quickly help you to understand the options available and corresponding benefits.
We will help you benefit from infrastructure providers and SAP best practices, and provide advice on emerging trends to ensure a landscape capable of underpinning the performance requirements of a digital supply chain, and the resilience needs of an intelligent enterprise.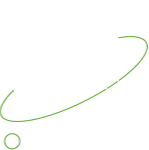 Innovate
We will design and implement your SAP landscape to consistently meet your business requirements and performance needs.
Our unique best practices utilise technologies and robotic process automation. Enabling fast capacity scalability needed by many supply chain intensive businesses to operate effectively through demand peak and ensure uninterrupted customer service.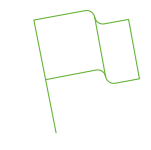 Run
Once up and running we can either maintain the technology platforms for you as part of a tailored managed service, collaborating with infrastructure and software partners to ensure ongoing business continuity, or make sure you have the knowledge in-house to be self-sufficient.
As your SAP landscape needs to evolve, we will help you quickly assess impact and adapt with speed and agility, adding new systems, capacity, or cloud services by iterating back through our technology pathway.
Our approach creates tightly integrated business systems and technology
Project Success is
Rocket

Science
Thinking

and

Delivering Differently