SAP Consulting Services
Ensuring SAP project success
Join the leading businesses that trust Rocket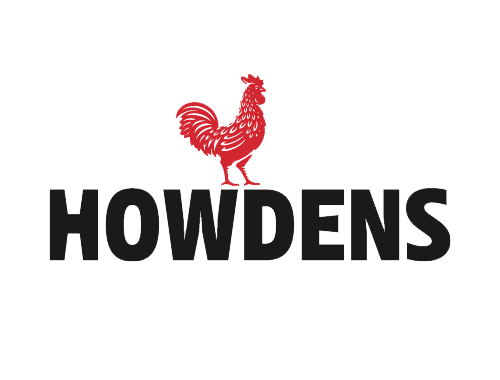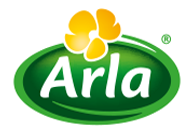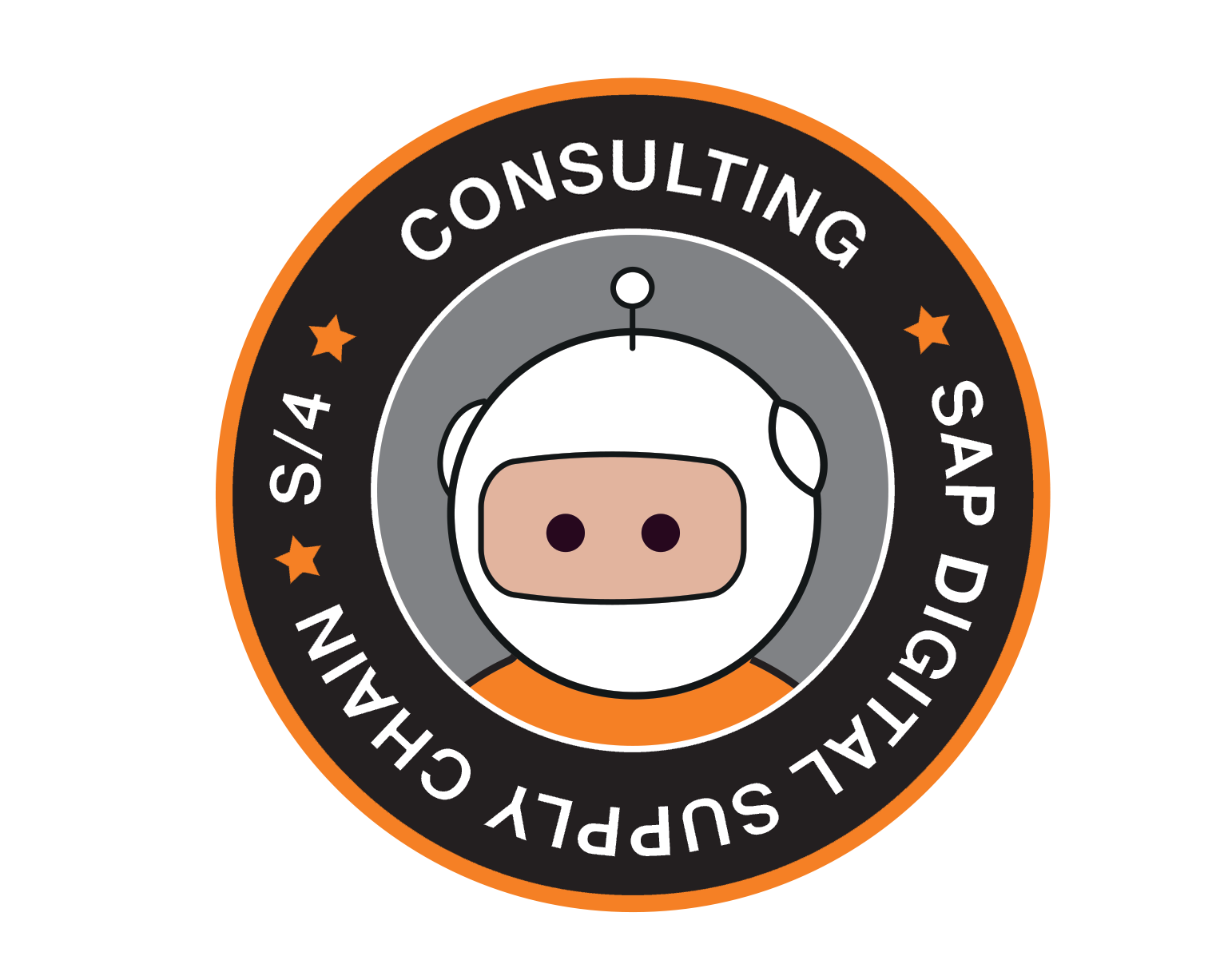 Ensuring SAP project success
Gain maximum benefit from your SAP Landscape
Ensuring on time and on budget project delivery
As an SAP 'Gold Status' partner, we've successfully helped many businesses select, evaluate and implement the right SAP digital supply chain management software in line with their own requirements.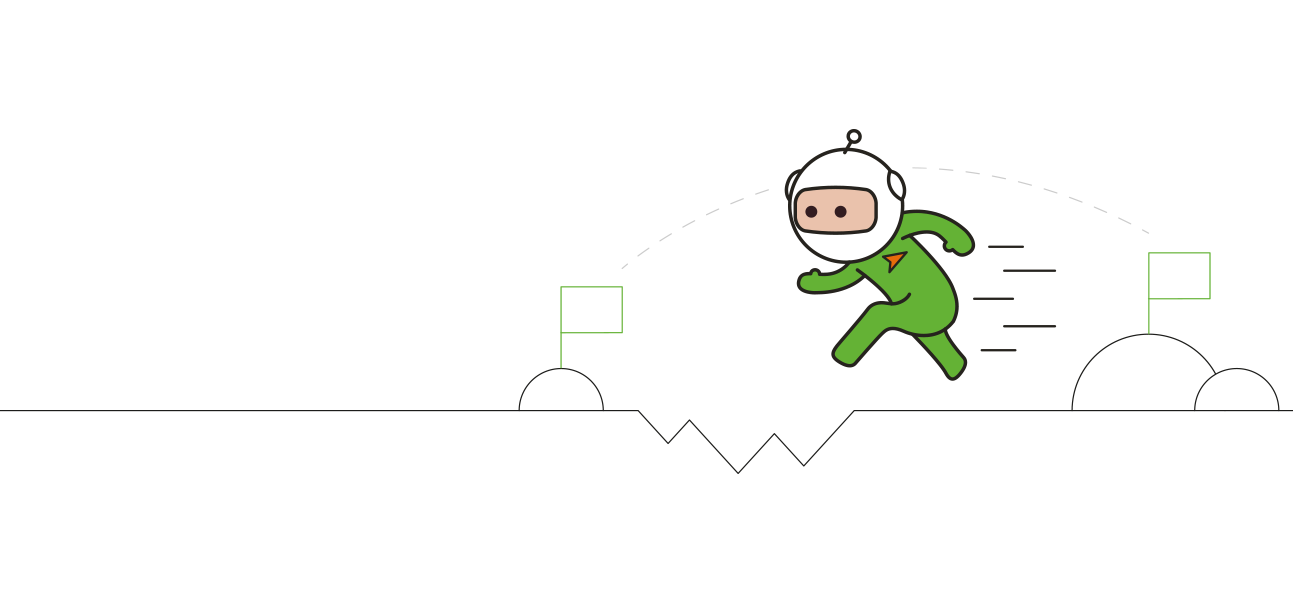 The Rocket Design and Operational Thinking Methodology has proven to be highly valuable to clients who are in the pre-investment phase and seeking rapid evaluation across:
SAP migrations, including WM to EWM, or ECC to S/4HANA
Migration to S/4HANA or digital supply chain platforms
A digital supply chain platform selection phase
Process optimisation or standardisation
Organisational or system consolidation or carve-outs



We are also supporting many businesses to achieve significant improvement to the way they run using the 'now legacy' SAP Business Suite Software (SAP ECC).
If you have any questions about how to select, evaluate and optimise your SAP digital supply chain solutions please get in touch.
Select, evaluate and optimise your SAP digital Supply Chain Solutions
Providing the core consulting services that support your digital transformation

Strategic Alignment
Our SAP supply chain consulting approach creates a view of current and future needs across your systems, technology, operations and people, aligning them to SAP capability and road-map

Business Process Design
We work closely with you to define and design your future ways of working. Our thought leadership process will help you take full advantage of standard SAP software, best and emerging practices



Stakeholder Communication
Facilitating faster, stronger stakeholder buy-in thanks to the ease of communicating the high-impact visual insights and results within the business

Mobilising SAP
Deliver a consistent, brand-aligned, modern look and feel across mobile devices, mobile apps, web applications and SAP operational workforce



Design Thinking
Capitalise on new practices or technology that improve the experience of your organisation's employees, customers, suppliers and partners



Digital Transformation
With our agile methodology we help you quickly capture, validate and iterate new innovations, from rapid proof of concept to pilots and beyond



Do you have any questions?
Are you looking for a specialised SAP supply chain consulting partner?
If you have any questions about how to select, evaluate and optimise your SAP digital supply chain solutions please get in touch
Ask a question
Case Studies
Be inspired by our project success
An iterative approach that delivers value fast

We focus on improving the core processes that drive your business. Processes that our teams live and breathe. After all, when your business runs better, you're creating a platform for your future growth and new ideas.

Typically we would start with a site visit, we would then quantify current ways of working, highlight any risks and mitigate quick wins. Longer term strategies will then be suggested. We compile a report and carry out a report playback. If, after reviewing the report you decide to proceed we will then implement any fixes and document everything we have done to help you understand what has gone into improving your current systems.

We look at your operational systems and processes and rate them depending on their effectiveness, highlighting where significant work would be required to achieve significant benefits.

From there, we'll show you how the latest technologies can bring new opportunities into your enterprise. We'll connect your assets, empower your people, and guide you towards true operational excellence.


Let Rocket bring you thought leadership, innovation and best practices, in conjunction with the capability of your chosen SAP SCM platform and established operational technology, such as mobilising SAP, automation and Internet of Things (IoT), as well as emerging technology such as artificial intelligence and machine learning.
Show me the benefits of the Rocket systems review
Mission Control Methodology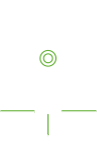 Flexibility
At Rocket we pride ourselves on being able to work with our customers with a flexible approach to ensure all parties are focused on delivering best of breed ideas, knowledge and expertise.
The Rocket Mission Control Methodology is designed to harness Rocket expertise, knowledge and experience whilst aligning to our customers key competence and expertise.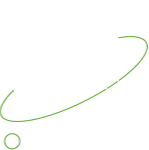 Continual Improvement
We never stop improving, with lessons learned from every project meaning our customers also benefit from a standardised way of how we manage all our projects, leaving consultants to focus on business/project challenges this prevents duplication of effort and 're-inventing the wheel' and ensures there is Knowledge transfer throughout the project.
Our partnership model is highly successful with our clients where each party is responsible for delivering key, clearly defined areas of responsibility, to ensure accountability and commitment.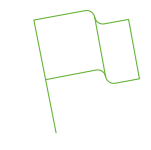 Project Management
At Rocket we are passionate advocates of investing in the project preparation and blueprint phases to ensure that the project governance structures are properly set-up and that the core design is well defined to enable an efficient realisation phase.
Rocket has clear areas of expertise but we cannot deliver successful projects in isolation from our customers. Our customers also have key areas of expertise and competence that need to be utilised throughout the project lifecycle.
Our approach creates tightly integrated business systems and technology
Project Success is
Rocket

Science
Thinking

and

Delivering Differently